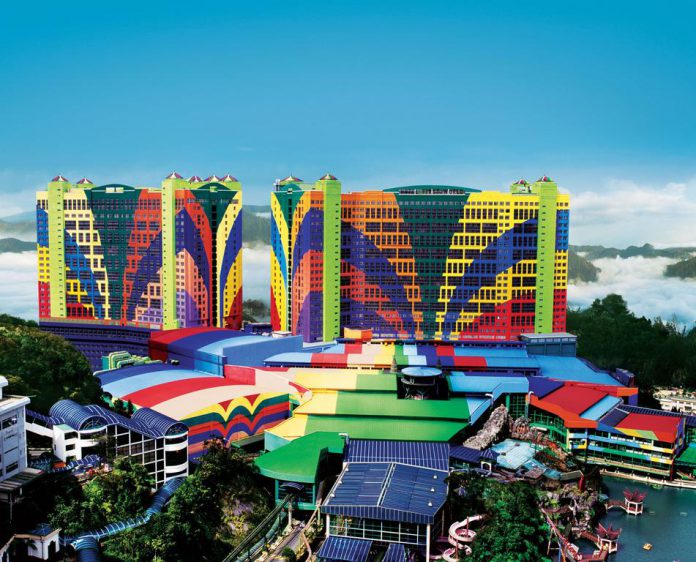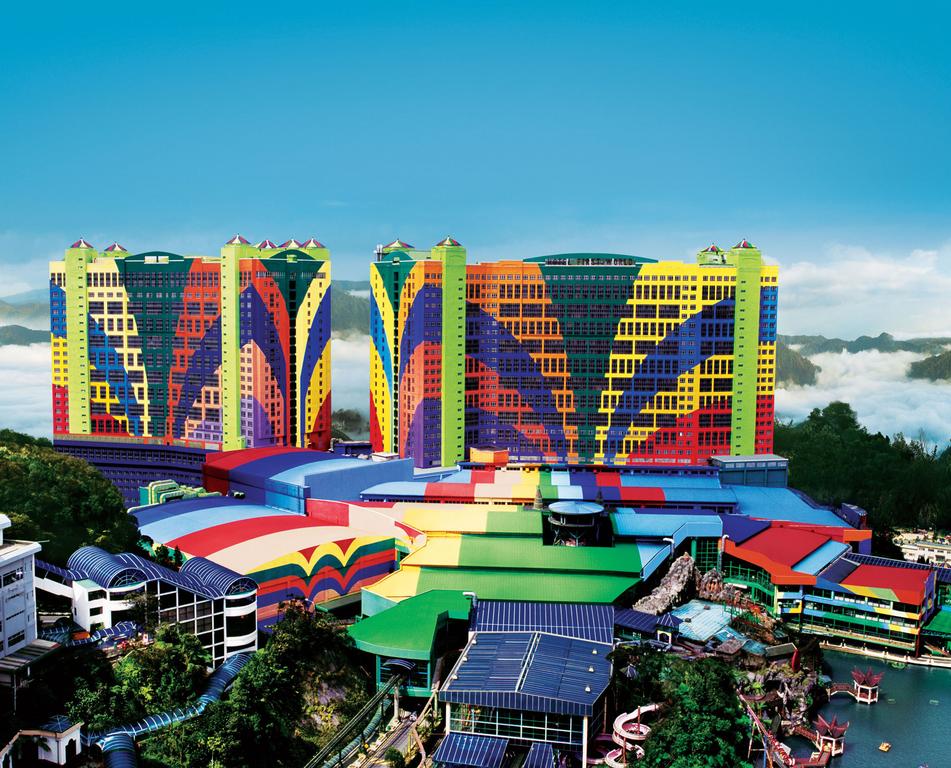 Concerns linger that the tragedy of the Batang Kali landslide could negatively affect Resorts World Genting's (RWG) 1Q23 results. However, the resort has bounced back, with all 10,500 rooms available by March 2023, reported Maybank Investment Bank in their recent report. 
The report follows the devastating landslide in December 2022, nearby Genting Highlands, which claimed 31 lives, causing visitor arrivals to the resort to dip 10 percent in the last quarter of 2022 to 5.3 million.
Maybank reported that the predicted decrease of visitor arrivals to RWG in January and February 2023 due to the rainy weather will have a significant impact on the estimated core net profit for the fiscal years of 2024 and 2025. It is estimated that the visitor arrivals will fall by 3 to 4 percent when compared to the 25.2 and 25.7 million visitors during the same period in the previous years.
Maybank reported that visitor arrivals to the resort have been increasing since March 2023, with all 10,500 rooms now open and serviced due to increased availability of labor. Overnight stays have been particularly beneficial as a significant growth in RWG, gross gaming revenue has accompanied them.
New York delays
The analysts also point out that the results of the tender for a downstate New York casino license are now likely to be postponed until 1Q24, having been initially expected in 4Q23. Maybank pointed out that the bid could enable Resorts World New York City to introduce table games and increase the discounted cash flow-trading price.
During its 1Q23 earnings call, Las Vegas Sands revealed that the request for applications for a potential new casino in New York has stalled. This comes after applicants submitted questions to the New York State Gaming Commission for clarification three months prior.