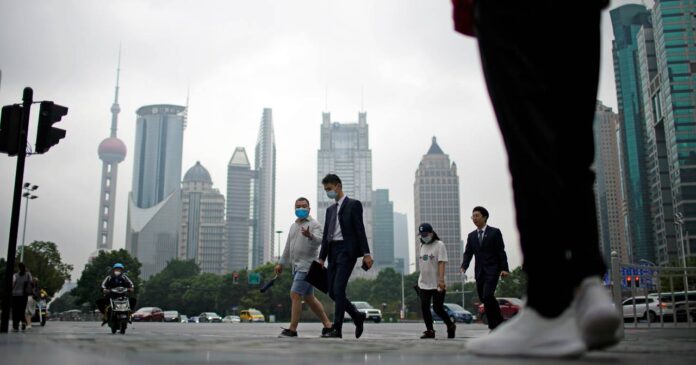 China's top health authority said on Wednesday that there is low possibility of having a large-scale COVID outbreak in China in the short term, despite China registering some small-scale outbreaks recently.
The prediction has strengthened the confidence of the tourism industry which is prepared to welcome a huge number of visitors in the upcoming Labor Day Holiday.
The National Health Commission (NHC) mentioned that the majority of infected people are those who were not infected in the last COVID outbreak and those who have immunodeficiency.
However, the government warns that the mass movement of people during the Labor Day holiday may also increase the risk of the spread of the virus, suggesting that local governments should coordinate epidemic prevention and control work to ensure people's normal travel needs.
After three years of implementing its "zero-COVID" strategy, China dropped all COVID restrictions in January this year. The Chinese government reported that 80 percent of people had been infected before February.