Good morning. Happy Chinese New Year! The Year of the Rabbit is already hopping along smoothly, with Macau seeing record numbers of visitors, topping 300k in five days. That's good news for gaming operators, as Las Vegas Sands saw its Macau operations drag down the 4Q22 results, despite Singapore performing admirably. And in the Philippines, PAGCOR has hit back at the Senate, making the case that POGOs are needed in the country.

What you need to know
Las Vegas Sands saw a $166 million loss in 4Q22, as poor performance in Macau dragged down strong results from Singapore.
Tourists flood Macau during CNY, with a daily record of 90k reached and five-day figures totalling 300k.
PAGCOR hits back at PH Senate over POGO row, claims that offshore operators have much more to benefit the nation.
---
On the radar
---
LAS VEGAS SANDS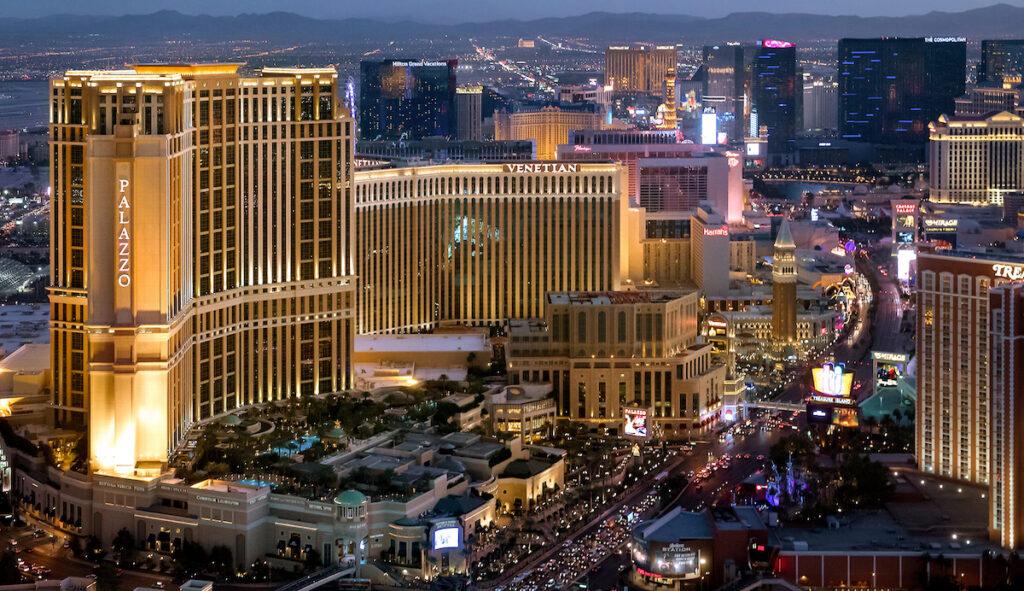 Las Vegas Sands has reported a fourth quarter loss of $166 million, as its operations were dragged down by poor performance in the Macau properties. Singapore helped to balance the sheets, as it saw strong surges in performance, with an 85 percent increase in revenue during the quarter.
---
Industry Updates
---
MEMBERSHIP | MAGAZINE | ASEAN | CAREERS