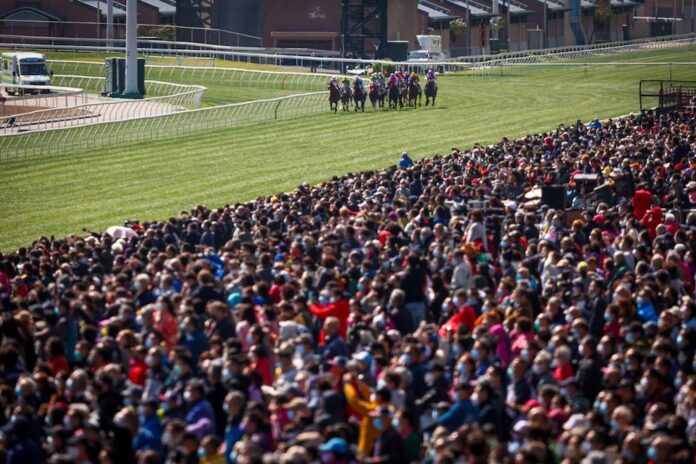 The Chinese New Year raceday in Hong Kong generated the highest level of betting turnover since 1997, as over 80,000 punters showed up to bet some HK$2.06 billion ($263.06 million).
The previous record was reached in June of 1997, when some $2.54 billion was bet.
The CNY race day this year amounted to a 10 percent yearly increase, with punters gambling across 11 races at the Sha Tin race track.
The mood was strongly different from that seen just last year, when races were held behind closed doors. This year also marks the first CNY race meet since the beginning of the pandemic, and shows a sharp turnaround in how the city is dealing with the virus – not requiring vaccine proof and allowing consumption of food and drinks at the venue.