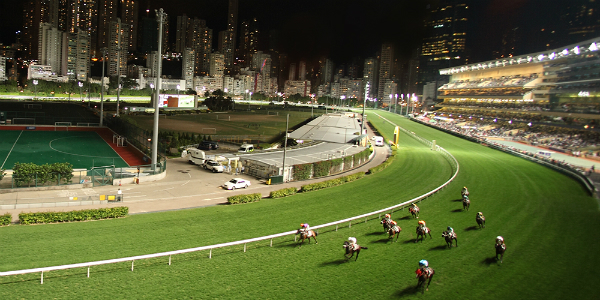 Hong Kong punters splurged on a record HK$1.9 billion in bets during the Lunar New Year race meeting, according to a report from The Standard.
The turnover figure was around 1 percent up from 2021's HK$1.84 billion, from 11 races up from 10 races in 2021.
The 2022 races over the Lunar New Year was the third time holding the races behind closed doors – meaning no people were allowed to enter the racecourse during the event.