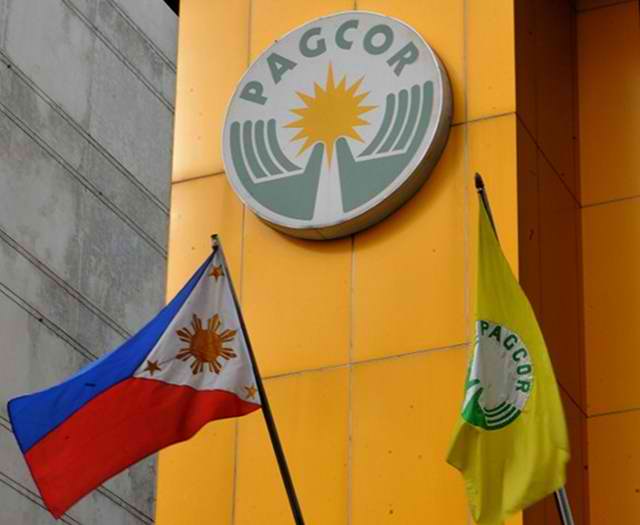 The Philippines' gaming watchdog has hit back at the nation's Senate, after a hearing in which PAGCOR was accused of being lax in how it deals with offshore gaming operators (POGOs).
During a Monday hearing, Senators claimed PAGCOR was not enforcing regulations efficiently and that POGOs did not respect the authorities, claiming that PAGCOR's role in collecting revenue from the POGOs is a "conflict of interest".
The chair of the Ways and Means Committee, which was conducting the hearing, claimed that there were more reasons to totally ban POGOs than to allow them to continue to operate in the nation.
This statement echoes a Friday comment by the nation's president, who said that a ban is possible if it's determined that the continued stay of POGOs in the country is not worth it anymore.
One element of contention is the alleged involvement of POGOs in illegal activities, such as kidnappings, with numerous operators already ejected from the country for illicit activity.
Speaking about the hearing, PAGCOR released a statement noting that "There have been no reported criminal activities or kidnapping-related incidents of workers in the offshore licensing industry for over three months."
Speaking more broadly, the group notes that "it does not take these reports lightly and it will ensure that all gaming licensees abide by the law.
PAGCOR reassures the public that it is conscientiously looking into the matter and will take the necessary actions, including the cancellation of licenses and service provider accreditations if found warranted."
PAGCOR reiterated its belief in the need for POGOs operating in the country, stating that "The offshore gaming industry has only been in existence in the Philippines under PAGCOR over the last five years. Aside from the taxes to the national and local governments, it currently employs an estimated 25,000 Filipinos and contributes billions of pesos to the local economy thru real estate activities, consumption and indirect employment. It is PAGCOR's aim to nurture this industry as it believes it has much more to contribute to the Philippine economy and nation-building."
One of the POGOs mentioned in the Senate hearing on Monday, MOA Cloudzone Corp (MCZ) – based in Pasay City, was actually cleared of its charges of alleged trafficking of POGO workers.
The charges were filed in September of last year, after 13 private complainants were 'rescued in a private residence in […] Parañaque City', according to the nation's news agency.
The Philippine national police protection group alleged that MCZ and two other firms had employed the complainants who had allegedly been recruited and forced to work against their will.
Two other companies – Oriental Group Company and Shuang Ma Company – also had the trafficking charges against them dropped, after the court found that "mere allegation is not evidence and is not equivalent to proof […] charges based on suspicion and speculation likewise cannot be given credence".