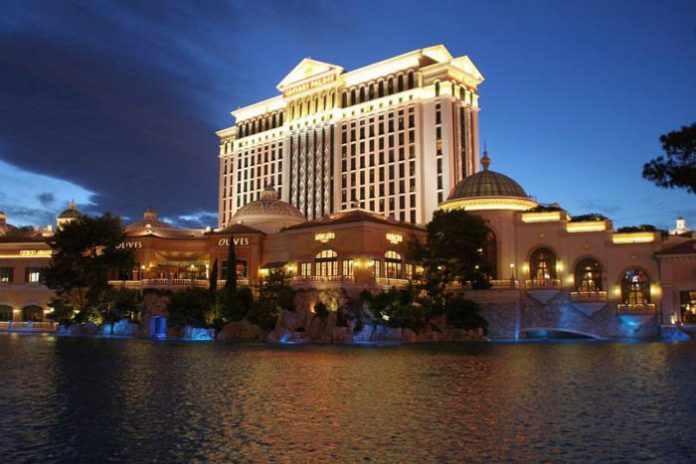 Caesars Entertainment is expanding the offering of Senior Secured Notes due in 2030, increasing the issuing to $2 billion, compared to the $1.25 billion it had initially proposed.
The notes are going to b issued at an interest rate of 7 percent per year, with an issue price equal to 100 percent of the principal amount of the notes.
The offering is expected to close 'on or about February 6, 2023'.
It's intended for 'qualified institutional buyers […] and to persons outside the United States'.
In line with the notes offering, the group is also entering into a $2.5 billion credit agreement, but that is 'not a condition to the closing of the sale of the Notes'.
The new issuance is planned to help repay a subsidiary's loan 'together with all accrued interest, fees and premiums thereon' as well as to pay other fees.
The company has $3.4 billion in loans due in 2024 and $1 billion in loans due in 2025.