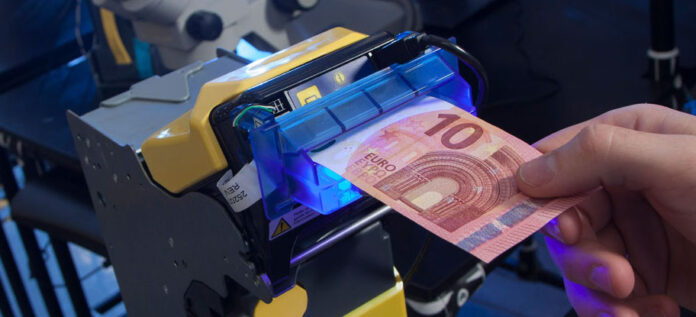 Bill and electronic payment solutions company Crane saw a 47 percent increase in its net income during the final quarter of the year, totaling $106.7 million.
This came on the back of increased net sales – driven by its payment and merchandising tech department, which brought in $338.2 million of the $824 million in revenue during the period.
Despite the uptick in profit, revenue actually fell, by $1.1 dollar.
Operating profit was strongest in the group's payment and merchandising tech segment, at $81.5 million, up from $60.1 million in 4Q21, while its process flow tech arm provided $37.3 million, down from the $41.5 million registered in the same quarter of the previous year.
The company's president and CEO noted that it had been "Another outstanding quarter of execution by our global team, along with continued progress toward our planned separation. Preparations for the separation are progressing smoothly, and we remain on-track for completion in April 2023. Both organizations continue to build out strong teams that will position both Crane Company and Crane NXT to deliver consistent, differentiated execution".
Crane is planning to split off its payment and merchandising arm and list it separately as Crane NXT, with plans that the separation will "permit each post-separation company to optimize its investments and capital allocation policies to further accelerate growth and unlock shareholder value".
Expectations, aside from the company separation, in 2023 are for "somewhat constrained and mixed activity in 2023 paired with gradual supply chain relief throughout the year.