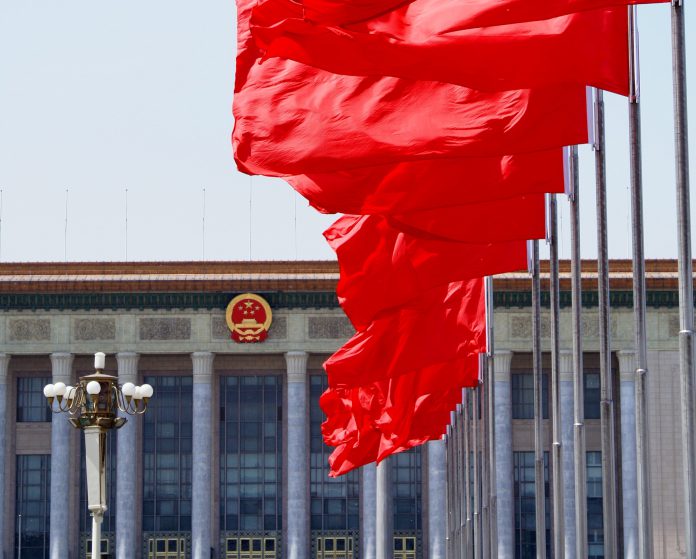 Good morning. Despite an ongoing pandemic, the Chinese government has held strong in its fight against what it deems as "evils" in society. Today's infographic highlights the most significant crackdowns in China over the last decade.

---
What you need to know
---
On the radar
What the papers say
---
AGB Intelligence
---
BY THE NUMB3RS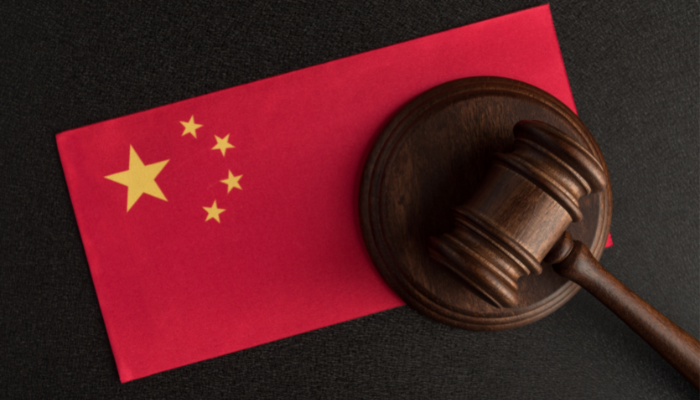 Despite an ongoing pandemic, Beijing does not appear to be letting up its grip on the "evils" in society, politics, and its economy as it they see it. Today's infographic is a simple one – we look at some of the most significant crackdowns from the Chinese government in the last decade, reaching into a wide variety of sectors. From this, we come to understand the context in which gaming-related crackdowns that have been observed in the last decade fit within its roadmap to improving the country.
INDUSTRY UPDATES
---

MEMBERSHIP | MAGAZINE | ASEAN | CAREERS