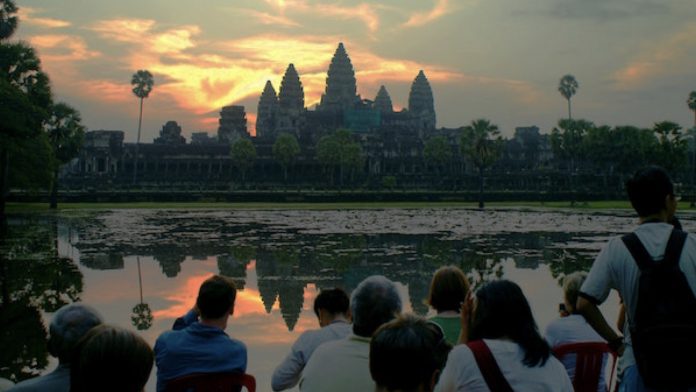 The Cambodian government has shortened the quarantine period for select fully vaccinated inbound travellers, a move that could prove positive for Cambodia-based casino operator NagaCorp.
According to an announcement from the Ministry of Health on Saturday, foreign investors, technical experts, diplomats, and cooperation project managers and coordinators, and returning Cambodian officials will only be required to serve three-days of quarantine instead of a full 14-day quarantine.
Other inbound passengers – such as local Cambodians or foreigners will only need to serve 7 days of quarantine, though foreign travellers will need to present a negative Covid-19 test within 72 hours prior to arrival.
The relaxed quarantine requirement is likely due to Cambodia's high vaccination rates – with 74.45 percent of the population now fully vaccinated against Covid-19.
NagaCorp, which operates NagaWorld in Phnom Penh, in earlier filings said it has been able to leverage business travellers to make up for its loss of international VIP revenue to great success.