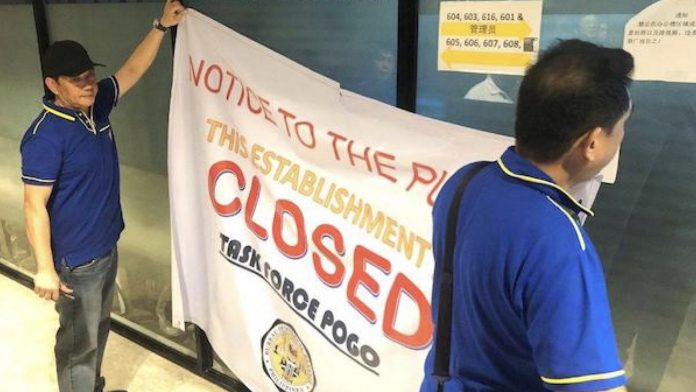 The Central Bank of the Philippines has reminded banks and financial institutions to deal only with online gaming businesses registered by authorized government agencies.
In a report from Philstar, Bangko Sentral ng Pilipinas (BSP) Deputy Governor Chuchi Fonacier said that BSP-supervised financial institutions (BSFIs) should strictly observe the requirements on customer due diligence, ongoing monitoring, and reporting of suspicious transactions.
It comes after two Philippine Offshore Gaming Operators (POGOs) had their registrations revoked by the AMLC for failing to comply with anti-money laundering compliance requirements. 
As of the end of August, there were 41 POGOs operating in the Philippines.