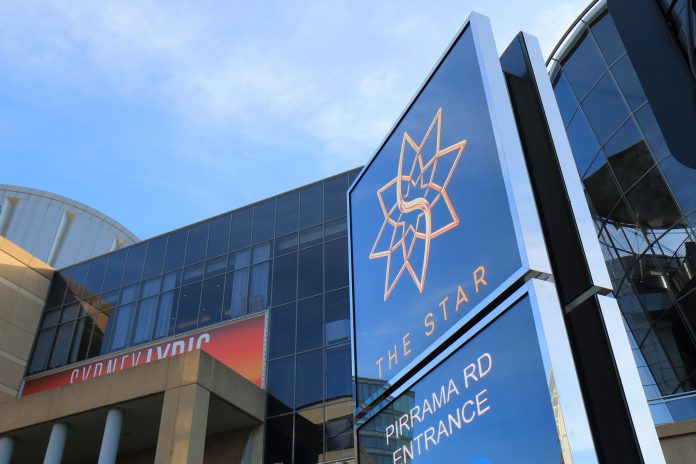 Two Australian law firms are preparing class-action lawsuits on behalf of investors of Star Entertainment Group in relation to the company's alleged inadequacies when it comes to managing AML and CTF risks, as well as disclosure obligations on the Australian Stock Exchange. 
Maurice Blackburn Lawyers said it is investigating a class action against The Star following revelations of alleged inadequacies in Star's systems for ensuring compliance with its obligations for managing anti-money laundering (AML) and counter-terrorism financing (CTF) risks.
The law firm has focused on a 2018 report prepared by KPMG that was presented to the Star board's audit committee which set out deficiencies in the company's systems and processes in relation to AML.
The report also highlighted parts of Star's operations where AML/CTF risks may be higher, such as its operation of junket tours for its "high-roller" customers.
"The proposed class action will allege that Star engaged in misleading and deceptive conduct; breached its continuous disclosure obligations; and conducted its affairs contrary to the interests of members as a whole in the period," said the law firm.
At the same time, law firm Slater and Gorden says they are investigating whether there is a proper basis to allege that Star has been in breach of its continuous disclosure obligations, and further that it has made misleading or deceptive statements to the ASX.
The law firm said that anyone that has purchased or held shares in Star at any point in the last six years would be invited to register their interest.
The Star Entertainment Group on Monday confirmed it has become aware of the press releases issued by both law firms, but noted that it is not aware of any proceedings that have been filed.
Should any proceedings be commenced, The Star says it intends to defend any such proceedings.