Good Morning. In order to truly achieve success, an expert says that Macau's operators need to focus more on their community output, with areas such as CSR and ESG key for them to be able to attract new international visitors to Macau. The current dynamic, highlighting non-gaming, means that concessionaires have an opportunity to expand clientele, while reaching out to SMEs, to further boost the economy. And in the broader China market, analysts at Fitch are predicting the nation's GDP to grow at 5.6 percent, furthering per capita spend and disposable income.

What you need to know
---
On the radar
---
MACAU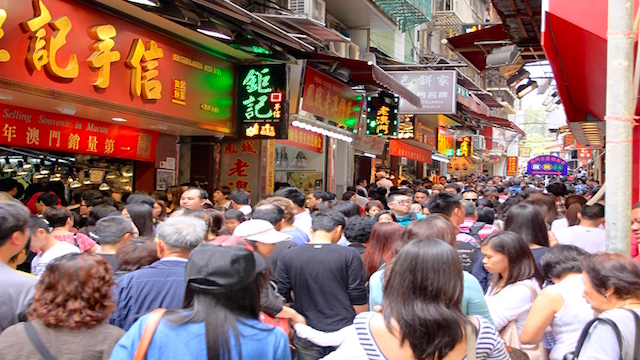 An expert notes that Macau's six concessionaires will need to work on their CSR and ESG efforts as they try to attract more international visitors and move from offering traditional casino services to integrated resort amenities. A top CSR head notes that operators will have to meet international frameworks in ESG and CSR requirements in order to continue their ongoing upward trend within their non-gaming pursuit, even as they try to procure more international clientele.
---
Industry Updates
---
MEMBERSHIP | MAGAZINE | ASEAN | CAREERS