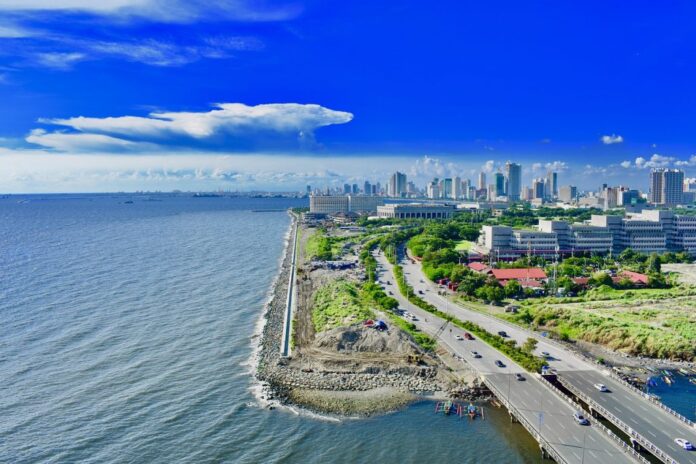 The Philippines' Bureau of Immigration is expecting a 20 percent rise in tourist visa extensions following the launch of its electronic services platform.
The new eServices platform is part of the bureau's "drive to invite tourists to visit and stay longer in the Philippines", notes the BI commissioner, stating that the platform "is a significant step to make it easy for foreign nationals to comply with BI policies and prevent them from overstaying".
The 20 percent uptick is expected within the coming six month-period.
So far, some 91,000 tourists have already extended their visas during 1H23, up from 77,000 in the previous half-year-period.
According to the BI, the top foreign visitors were Korean – totaling 673,841 during the first six months of this year, totaling 25.94 of the overall foreign market.
American visitors were the second-highest visitor market, at 516,318, amounting to 19.11 percent of foreign visitors.
Chinese tourists amounted to just 114,663 in the first half of 2023, some 4.24 percent of foreign visitation.
These were trumped by Australian, Japanese and Canadian visitors – which all had higher visitation to the nation during 1H23.