Macau's six concessionaires need to ramp up their CSR efforts, as the gaming industry focuses on attracting more international visitors. An expert notes that since Macau integrated resorts' dimension is growing, their CSR and ESG criteria are also increasing.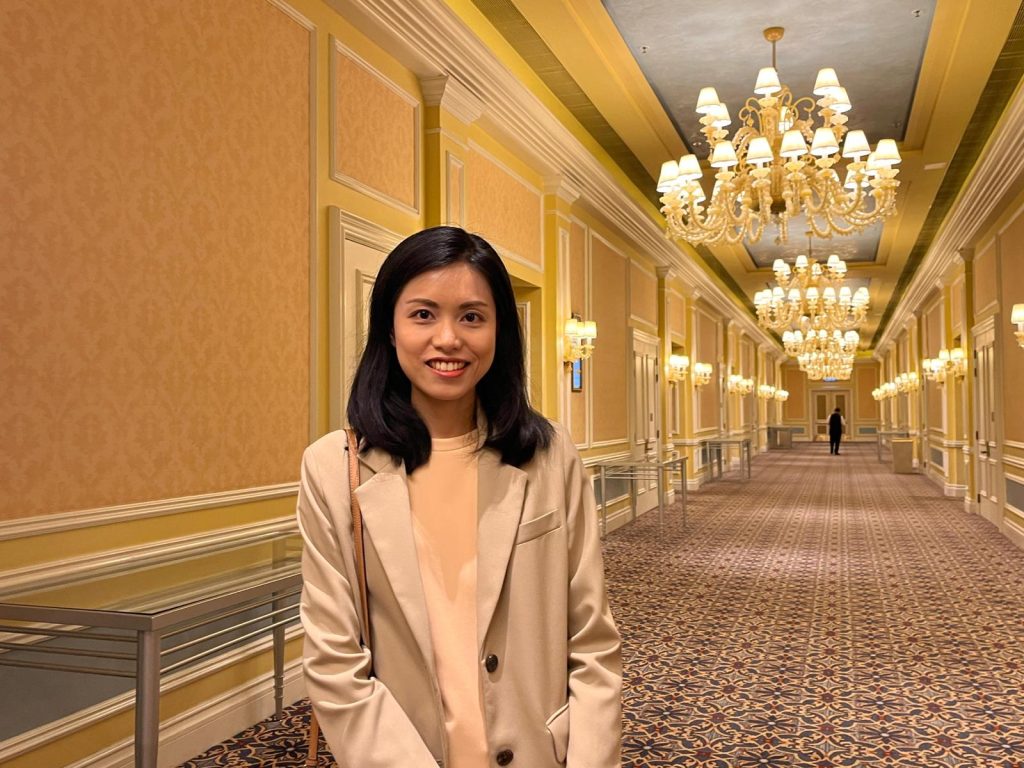 Speaking to AGB on the sidelines of the Global Gaming Expo (G2E) Asia trade event in Macau, Sandy Sio, president of the Administrative Council of the Macau Institute of Corporate Social Responsibility in Greater China (MICSRGC) says that as Macau's gaming industry is on its transforming path from traditional casino to integrated resorts (IR), the gaming companies need to integrate CSR (Corporate Social Responsibility) and ESG (Environmental, social and governance) efforts into daily operations.
Sio notes various frameworks in ESG and CSR for gaming operators. These include gaming concession contracts and gaming law. In addition, she mentions that as all the gaming operators are listed in the US or Hong Kong stock exchange, there are international frameworks in ESG and CSR for these companies. China also has set a target of capping carbon dioxide emissions, which may have an impact on their operations. 
Generally speaking, she believes that Macau's concessionaires have become the driving force of CSR in the city. Due to the listing requirements of Hong Kong and US stock exchanges, these include the production of ESG reports which in turn help raise awareness of CSR and ESG.
Main changes in CSR under a 10-year concession
Sio notes that sharpening focus on non-gaming activities is the main change of CSR under the 10-year gaming concession.
Non-gaming is a part of the compliance guidelines for CSR, and Macau authorities expect non-gaming attempts to drive the Macau gaming industry's transformation. "Macau dropped its VIP segments and shifted its focus on mass markets, which is also considered CSR efforts." 
At the same time, the expert says that more non-gaming projects will help Macau diversify its economy. In this case, it will also diversify its job offers. As gaming operators need to expand their clientele from mainland China to international markets, Macau can expect diversification of visitor demographics.
Furthermore, Sio notes that supporting local SMEs (small and medium-sized enterprises) and securing the employment of local workers are important reflections of CSR as well. 
In 2022, Macau's chief executive urged gaming operators to act on their CSR to avoid mass layoffs. Concretely, the authorities said casino operators are bound by their CSR pledges to keep local residents on their payrolls.