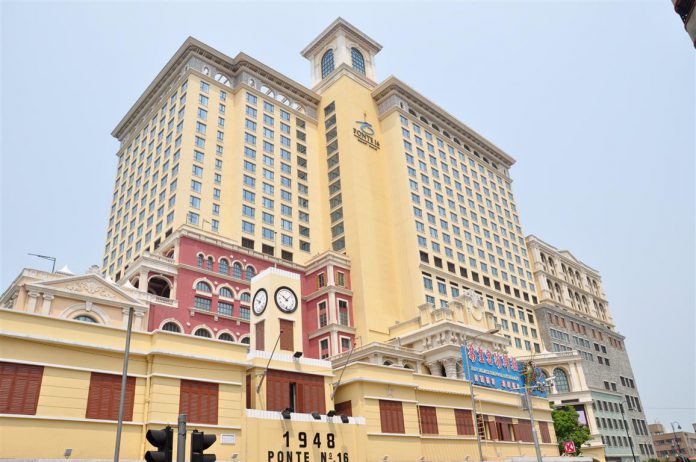 Macau's amended gaming law has passed its first reading in the Legislative Assembly, although representatives expressed concern about the future of satellite casinos and their employees.
The bill passed with 30 votes in favour and just one against.
According to local media reports, nearly all legislators who chose to intervene in the debate raised the issue of the 18 satellite casinos.
The draft gaming law has said that the casinos, which are run on third-party service agreements mostly in partnership with SJM Holdings, must be located in a building owned by the concessionaires. There is a three-year transition period to comply.
"We know there are at least 18 satellite casinos that will be impacted, involving tens of thousands of employees […] We have many people that are unemployed, can concessionaires absorb these unemployed workers? Could a ruling be added to the bill that new concessionaires have the responsibility to hire these unemployed residents?," legislator Chan Se Wai was cited as saying by Macau Business.
The government responded that it was not its aim to kill off the satellite casinos. Secretary for Economy and Finance Lei Wai Nong explained that casinos are owned by concessionaires and these concessions are government property and must be defined in a way that could be returned to government possession in the future.
The gaming law will now pass to the committee stage for detailed review of the proposals, which may add further clarity as to exactly how the issue of satellite casinos is managed.
The new law has stipulated that there will be six contracts up for re-tender, each with a period of 10 years, down from the prior 20 years. There will be a cap set on the number of table games and electronic gaming machines each company can operate, with a government-set minimum gross gambling revenue target. If the minimum is not met for two consecutive years the government can withdraw the allocation.
Concessionaires will be expected to contribute to CSR, economic diversification and other cultural and social targets, which also need to be detailed.
Jay Chun, chairman of Paradise Entertainment, has warned that a clause in Macau's proposed gaming law will have a negative impact on the local economy and small businesses.
"Basically, overall it's good as it's more regulated," Chun said in a Face-to-Face interview that will run this Friday. "Several of the items are concerning and we have to see exactly what the articles are. We don't understand how it works and what percentage they should hold," he said, referring to how the law changes will affect the satellites.