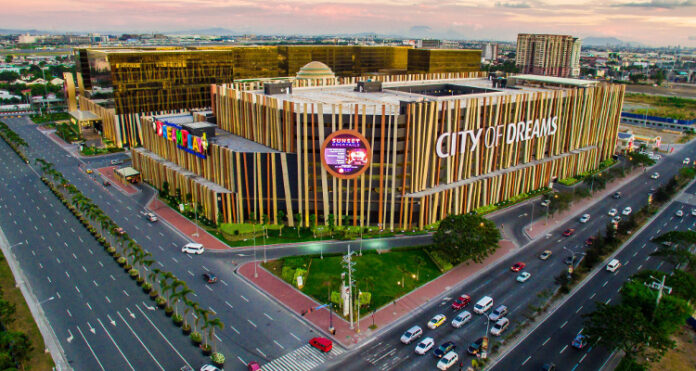 Melco Resorts & Entertainment has had its claim for a P81.12 million ($1.5 million) refund rejected by the Philippines court of Tax Appeals (CTA), according to a report.
The claim related to value-added tax (VAT) the company claims was illegally collected in the first quarter of 2016.
The CTA rejected the claim, finding that – although Melco had been entitled to tax privileges according to Philippine law – it had failed to prove it had filed its refund claim in a timely manner.
"The records are miserably bereft of any proof of the date of the filing of VAT returns and payment of the VAT purportedly passed on the petitioner by its suppliers," states the ruling written by Associate Justice Lanee S. Cui-David, as reported by Business World.
"This court cannot determine whether a petition for review praying for a refund or credit of erroneously or illegally collected taxes under the Tax Code is timely and properly filed," noted the official.
Tax law states that claims for a refund must be made within two years of the alleged payment of the tax.
Melco cited a presidential decree it alleged exempted it from paying taxes. However, the Bureau of Internal Revenue (BIR) had told Melco that the tax refund application could not be considered.
The Bureau cited a previously issued memo that a 12 percent VAT was applicable to gaming earnings and that no tax credit was available.
The court noted, however, that Melco's inability to prove it had filed its refund claim in a timely manner meant the court could not make a ruling about the tax dispute.