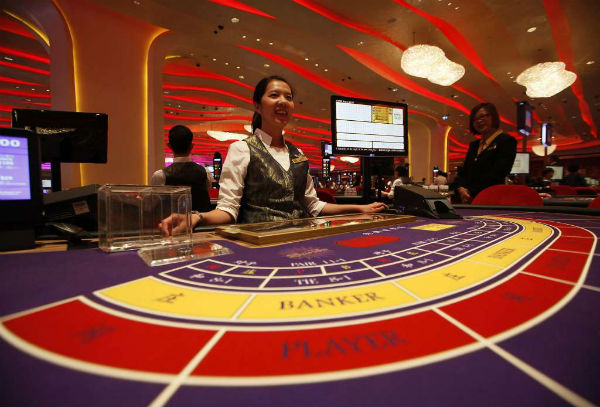 Macau mass market revenue from table games accounted for 71.6 percent of total table revenue in 2Q23, down from 73.4 percent the prior quarter, according to figures from the Gaming Inspection and Coordination Bureau (DICJ).
Total mass gross gambling revenue, including slots, was down 13.9 percent from its pre-pandemic levels but was up 27.8 percent from the prior quarter.
VIP gross gambling revenue fell 64.9 percent from 2019 levels but grew 41.9 percent compared with the prior quarter at MOP12.2 billion ($1.51 billion).
The table game count was down 0.1 percent 1.9 year-on-year in the 2Q23 while the slot count was down 0.3 percent year-on-year.
Relative to the 2Q19, the table game count was down 10.9 percent in the 2Q23, and the slot count was down 32 percent.