Good Morning. Loyalty is everything. IGT's Michael Cheers points out that companies were forced to focus on their local market during COVID – improving their loyalty programs and setting up a more sustainable future. A future seeing strong growth in the Philippines – with IGT setting up its first Manila showroom this year. And in China – inbound tourism is improving, with HK, Korea, Japan and Singapore joining long-haul markets the US and the UK.

What you need to know
COVID forced businesses to improve loyalty programs and refocus on the local market, says IGT's Asia Sales Director Michael Cheers.
Chinese inbound tourism is on the rise, with a spike in interest from HK, Korea, Japan and Singapore as well as the US and UK.
---
On the radar
---
FACE-TO-FACE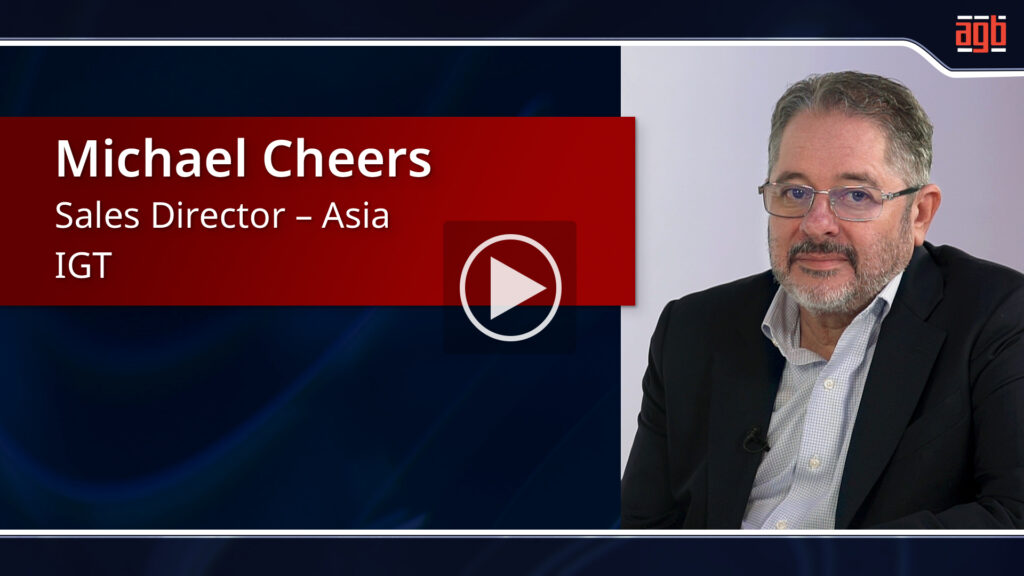 Michael Cheers, IGT's Sales Director for Asia, notes that there was one positive benefit of COVID – forcing companies to focus on the local market and improve their loyalty programs. The shift is healthy for the long-term, notes Cheers, who pointed out the example of the Philippines, a country poised for enough growth that the group is setting up its first showroom in the nation later this year.
---
Industry Updates
---
MEMBERSHIP | MAGAZINE | ASEAN | CAREERS