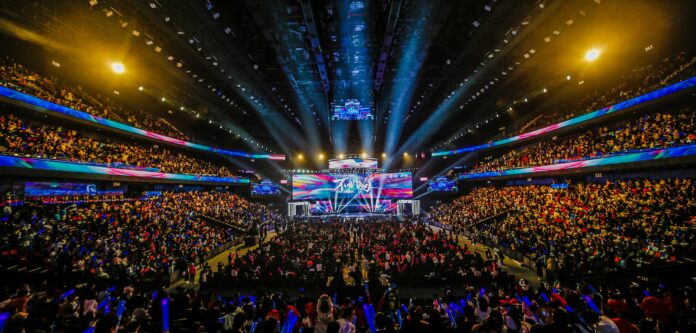 The Secretary for Social Affairs and Culture of Macau stressed gaming operators' duty to support local cultural, artistic and sports activities, as well as their responsibility to train local talents.
In response to questions from lawmakers, Elsie Ao Ieong U mentioned that the government has required gaming operators to fulfill various aspects in their proposals to support local development. These include the previously mentioned: conventions and expositions, entertainment, sporting events, culture and art, themed entertainment, city of gastronomy, community tourism, maritime tourism and other projects.
Speaking on Tuesday, the official affirmed that the concessionaires have pledged to train more local talents in the areas of culture and sports. In this case, she said that local artists, musicians and other relative groups need to be more "proactive" to seize the opportunities.
In a plenary session on Tuesday, many legislators asked for more support from the government for the local cultural industries. Lo Choi In, a direct-elect legislator suggested providing an opportunity for local artists to perform with famous artists in Macau, helping them to "improve their CVs". Ron Lam admitted that there are many shows scheduled recently, which he found to be "satisfying".
Macau's Chief Executive said last Friday that the government is working on "adjusting" its plan for diversifying the local economy according to the six gaming operators' proposals submitted in mid-March.
Under their new 10-year concessions, which commenced January 1st, the gaming companies have pledged to spend in aggregate $13.5 billion on non-gaming and exploring overseas tourist markets. As a condition of the new contracts, the gaming operators have to submit to the Macau authorities an annual execution plan, detailing specific projects they have mentioned respectively in their concession investment plan.