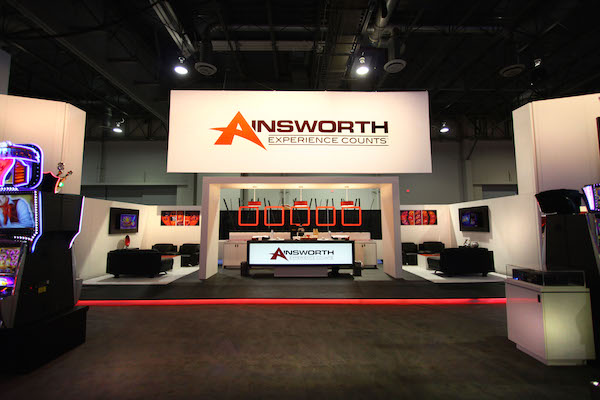 Australian gaming machine manufacturer Ainsworth Game Technology (AGT) has appointed Deloitte Touche Tohmatsu (Deloitte) as auditors of the company with immediate effect.
According to a Tuesday filing, the appointment follows the resignation of KPMG and ASIC's consent to their resignation. The Board of AGT selected Deloitte based on their "reputation", "experience" and "global recognition". Deloitte has agreed to act as the Company's auditor for the financial year commencing 1 January 2023 and subsequent financial years.
AGT appointed Haig Asenbauer – an Austrian lawyer and Deputy Chairman of its largest shareholder Novomatic – as a non-executive director last month. Asenbauer is currently a partner of Austrian law firm Asenbauer Rechtsanwaelte GmbH in Vienna, Austria. He has held the position of Deputy Chair of the supervisory board of Novomatic AG, which holds a 52 percent stake in Ainsworth, since June 2021.
According to their latest financial results report, AGT recorded a 118.5 percent increase in profit for its fiscal first half-year, ended December 31st, compared to the previous reporting period, topping AU$5.9 million ($3.96 million), as strong international sales helped drive up the group's results.
The group notes that for the period 'revenue increases were achieved across the key regions in Australia and the Americas due to improving product performance and market conditions'.
Of the group's total revenue, 81 percent was contributed by its international segment, up 20 percent annually, while recurring revenues also roped in AU$45.7 million ($30.71 million), up 42 percent yearly.