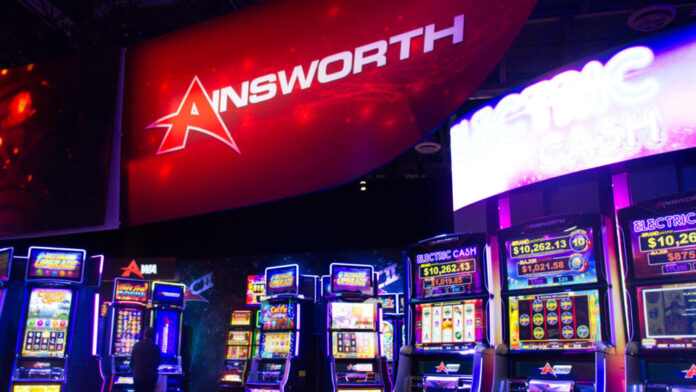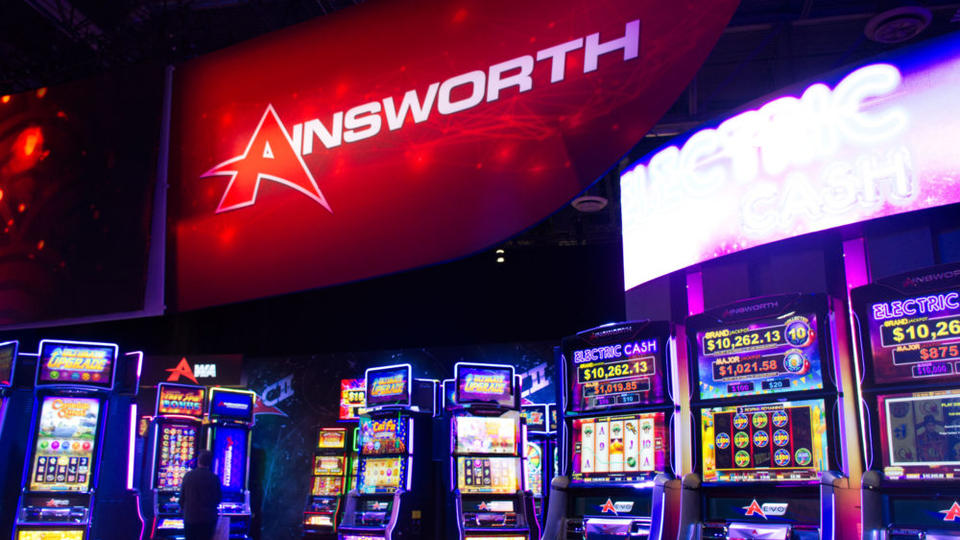 Australian gaming machine manufacturer Ainsworth Game Technology (AGT) has recorded a 118.5 percent increase in profit for its fiscal first half-year, ended December 31st, compared to the previous reporting period, topping AU$5.9 million ($3.96 million), as strong international sales helped drive up the group's results.
Despite the rise, on a yearly basis profit fell by 35 percent, even as revenue rose by 23.23 percent, to AU$124.1 million ($83.38 million). The figure was also a 3.8 percent increase from the six months prior.
The group notes that for the period, 'revenue increases were achieved across the key regions in Australia and the Americas due to improving product performance and market conditions'.
Of the group's total revenue, 81 percent was contributed by its international segment, up 20 percent annually, while recurring revenues also roped in AU$45.7 million ($30.71 million), up 42 percent yearly.
North America sales represented 59 percent of total international revenue, totaling AU$59.7 million ($40.11 million), up 9 percent annually, with the group noting that 'high denomination games continue to be a strength of AGT in the United States'.
The group is, however, planning to further increase market share in 'low and mid denomination product groupings' in North America.
The group was operating some 2,827 machines in North America during the period, up 10 percent yearly, with those leased out providing 59 percent of the segment's revenues.
Regarding the group's domestic performance, the group notes it 'continued to show positive signs of improving performance, with an increase of 39 percent annually in revenues, to AU$23.2 million ($15.59 million).
New South Wales revenues were up by 16 percent compared to the previous reporting period, however, overall, the segment's profit declined to AU$2.1 million – $1.41 million (from AU$3.3 million – $2.22 million – one year prior) 'due to increased marketing and trade show costs, increased production costs and material costs'.
EBITDA reached AU$14.9 million ($10.01 million), falling by 39.4 percent yearly but rising by 14.9 percent from the six months ended June 30th, 2022.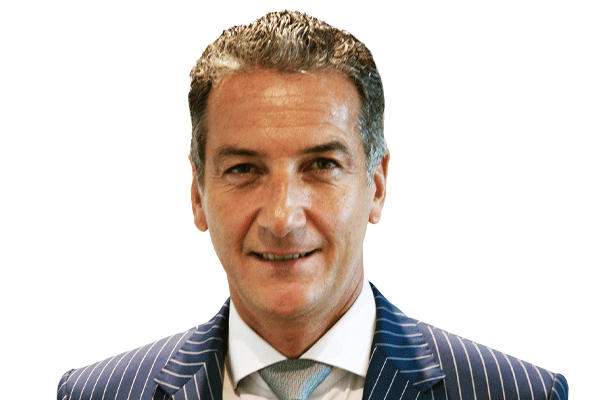 Speaking about the group's first-half results, the group's CEO, Harald Neumann, noted that "AGT's performance continued to improve through the year driven by re-openings and recovery in many of our major international markets. I am confident that the investments we have made to fundamentally upgrade our technology, hardware and improve game performance is expected to deliver further improvements in our results".