Good Morning.  What is premium mass? The question resonates particularly in Macau, as operators shift away from a VIP-centric model and try to find new pastures. But the implications are vast, as new properties, such as Raffles, up the game in the luxury spectrum. Meanwhile, analysts at Citigroup are confident in Macau's recovery. And in Australia, authorities turn their light to over $150 million spent on gaming advertising, amongst an ongoing crackdown.

What you need to know
---
On the radar
---
MACAU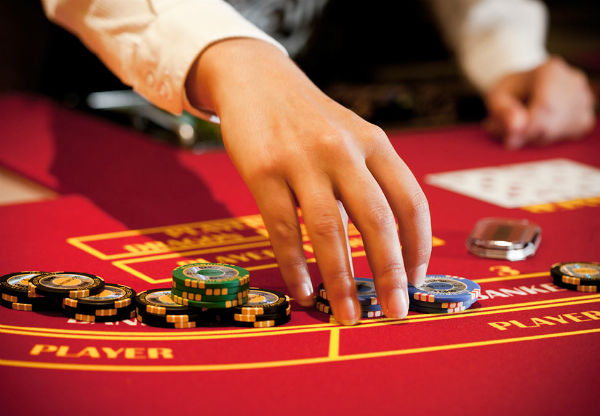 Macau continues to up the ante, with the latest offerings at Raffles pushing the industry to do more and better. Meanwhile, premium mass remains a question, as no-one knows how to accurately define it. The sector needs more, which it 'sacrifices' to comping players, as operators aim to see strong returns within the fourth quarter.
---
Corporate Spotlight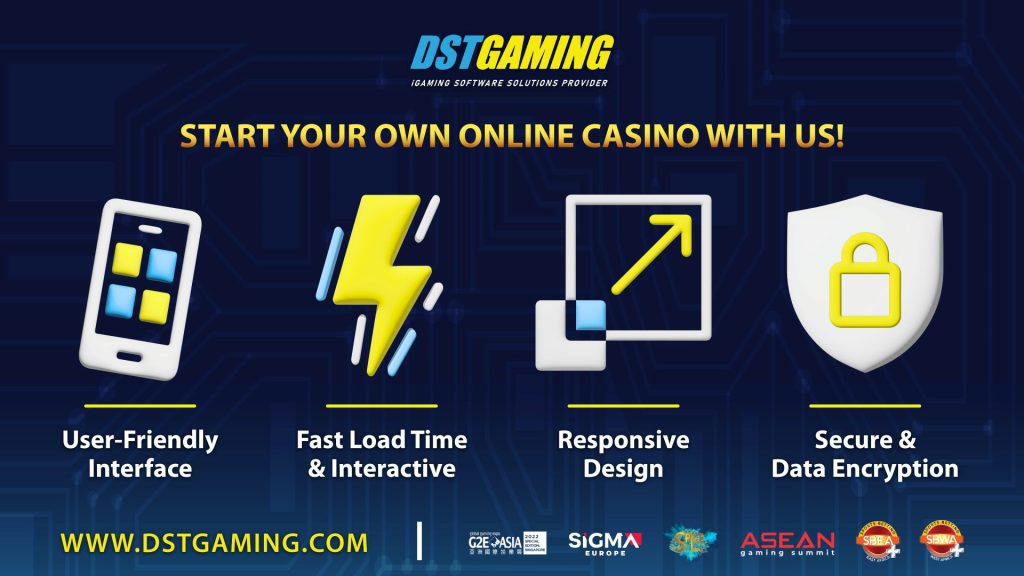 In the competitive world of online casinos, having the right partner can make all the difference. DSTGAMING has consistently proven itself as a go-to provider for businesses looking to thrive in the iGaming industry.
---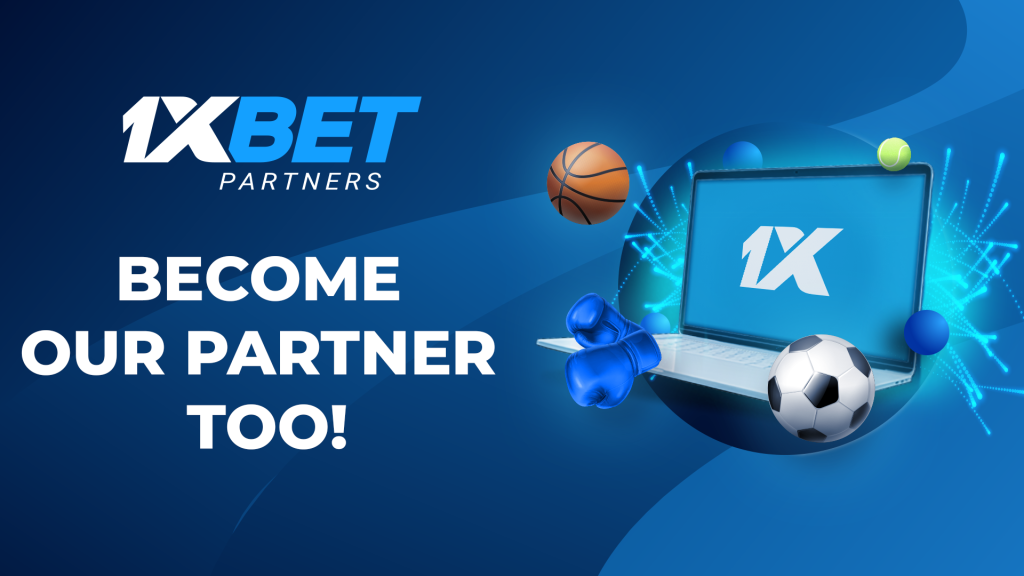 1xBet was founded in 2007 and started accepting bets online in 2010. Over the years, 1xBet has become a key player in the sports betting industry and is now one of the top three most visited betting websites.
---
Industry Updates
---
MEMBERSHIP | MAGAZINE | ASEAN | CAREERS