Australia's Ainsworth Game Technology Ltd. announces a significant milestone in the Asian gaming market with the installation of 24 A-Star™ slot machines at the prestigious City of Dreams Manila, marking the first ever arrival of the state-of-the-art A-Star™ cabinet in the Philippines. 
The A-STAR™ cabinet range comprising of a 27" Dual and 43" Curve screen were installed with brands Pan Chang™ and Treasure Spirits™ marking the first installation of Treasure Spirits™ in the Philippines highlighting Ainsworth's commitment to continually introduce engaging and immersive gaming experiences.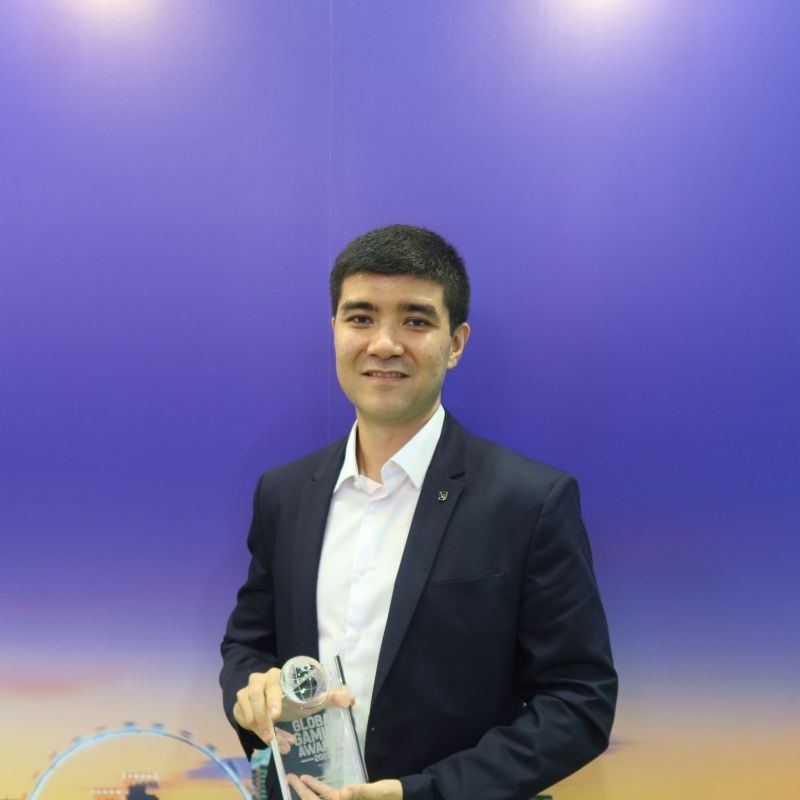 "We are delighted to debut our A-Star™ Dual & Curve screen cabinets with Ainsworth's latest Treasure Spirits titles. We are confident that this new installation will bring added excitement to City of Dreams Manila's impressive and diverse gaming floor" said Michael Barsin, Ainsworth's Sales Manager for South East Asia. 
In parallel to these exhilarating launches, Ainsworth is also pleased to announce the appointment of Tecnet Asia Inc as its new distributor effective 1st July, 2023 in a bid to further strengthen its market presence and customer service in the Philippines. 
Mr. Barsin added "we believe that our partnership with Tecnet puts us in the best possible position to service our customers across the Philippines. We look forward to bringing our unique and exciting products to the Philippines together with Tecnet." 
Ainsworth's focus on innovation, partnerships, and expansion continues to drive its success and stands as a testament to its commitment to delivering premium gaming experiences to the APAC region.
Ainsworth's Troy Primmer, President APAC said, "Ainsworth is thrilled to have entered the growing gaming market of the Philippines. The installation of our A-Star™ cabinet at City of Dreams Manila expands our foothold in Asia and our partnership with Tecnet will enable us to serve our customers better, leveraging their comprehensive understanding of the local market. We look forward to a successful and collaborative relationship with Tecnet."
The recent introduction to the Philippine market signifies not just a landmark achievement for Ainsworth but also the beginning of a promising future in the Philippines and APAC region.