In a statement released on Tuesday, DigiPlus Interactive Corp, formerly known as Leisure and Resorts World Corp, clarified that it currently has 'no imminent plans' to proceed with the transformation of its 24-hectare (59.3-acre) property on Boracay Island into an integrated casino project.
In an announcement to the Philippine Stock Exchange, characterized as a "clarification of media reports," it was further stated: 'DigiPlus will remain focused on executing on its strategic transformation agenda and establishing itself as one of the fastest-growing, most innovative, and technologically developed digital entertainment groups in the Philippines.'
'The Company will continue to grow its digital entertainment segment, which has become its core business since 2022. It will continue to scale up its flagship digital platforms BingoPlus and ArenaPlus and at the same time, launch new and innovative digital entertainment offerings in the coming months.'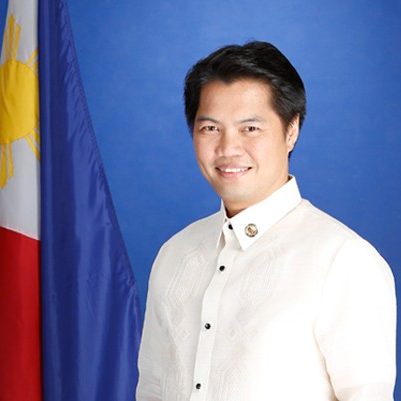 The announcement was issued to clarify the statements made by Bacolod City Mayor Alfredo "Albee" Benitez, founder and former director of DigiPlus. Mayor Benitez has stepped down from the Board of Directors of DigiPlus since 2021.
Benitez expressed his intention to the media last week that Digiplus is currently pushing Galaxy Entertainment to return to the table and commence the $500 million casino resort on Boracay Island.
After largely reporting the news, Macau-based Galaxy Entertainment Group issued a statement to stress that the firm is "not considering re-entering Boracay of the Philippines to develop a resort."