Good Morning. High hopes, dashed upon pristine reefs. That's the ongoing saga of the proposed casino development in Boracay, with Galaxy Entertainment shutting down ideas that it would be involved in another attempt to set up an integrated resort on the tourist island. The group's local partner, DigiPlus, was aiming to restart talks, after authorities loosened their stance on new developments on the island. Meanwhile, Macau's shift away from VIP has proven successful, with the mass market accounting for nearly 76 percent of gaming revenue in the third quarter.

What you need to know
---
On the radar
---
PHILIPPINES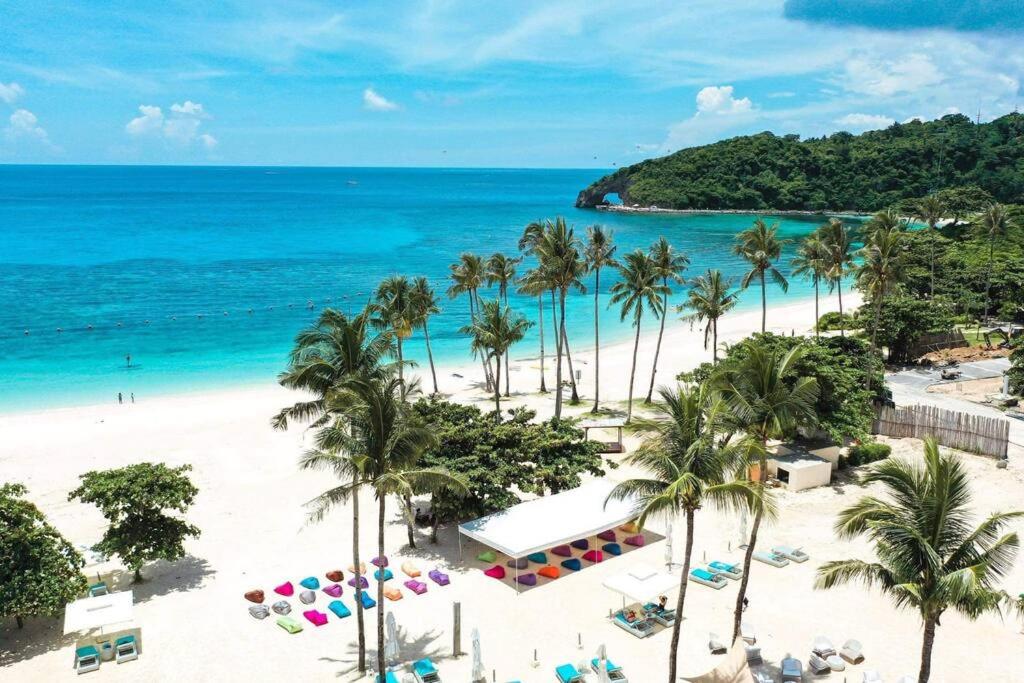 Despite attempts by the founder of Philippine gaming operator DigiPlus Interactive to restart talks on the development of a casino on Boracay island, Macau gaming operator Galaxy Entertainment Group has firmly denied that it will be involved in the project. Galaxy appears firmly focused on its Macau operations, ramping up its new phases and focusing its investment on its primary income source.
---
Corporate Spotlight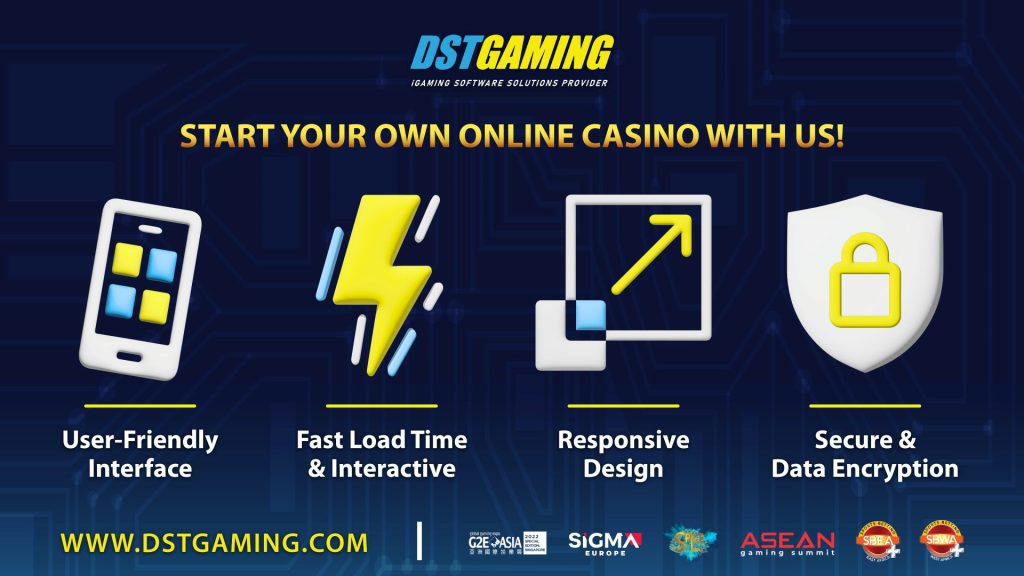 In the competitive world of online casinos, having the right partner can make all the difference. DSTGAMING has consistently proven itself as a go-to provider for businesses looking to thrive in the iGaming industry.
---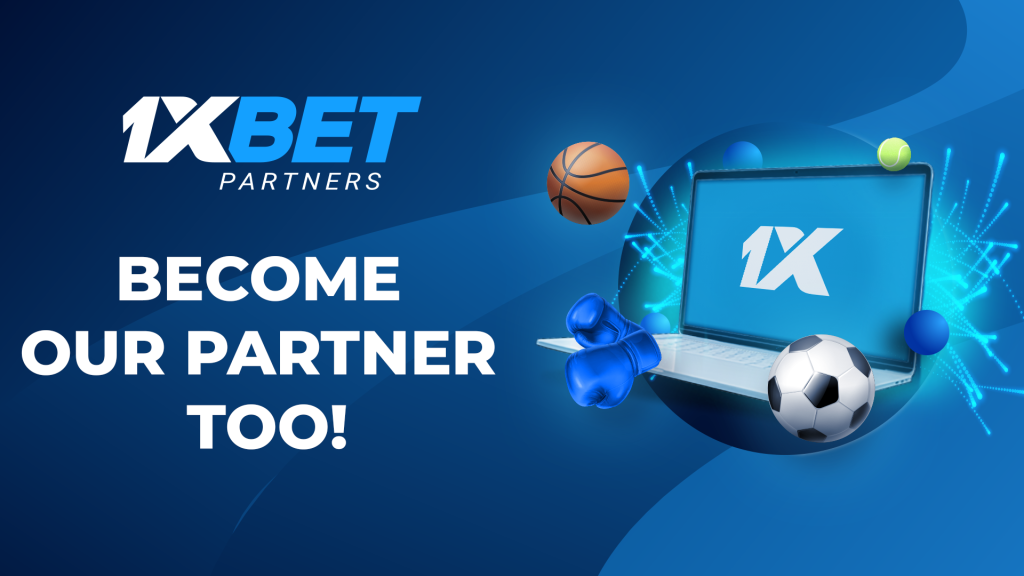 1xBet was founded in 2007 and started accepting bets online in 2010. Over the years, 1xBet has become a key player in the sports betting industry and is now one of the top three most visited betting websites.
---
Industry Updates
---
MEMBERSHIP | MAGAZINE | ASEAN | CAREERS