Australian gaming operator The Star has announced the appointment of Jessica Mellor as the new CEO of its Gold Coast property, 'pending all necessary regulatory approvals'.
Mellor previously served as the Chief Operating Officer of The Star Gold Coast.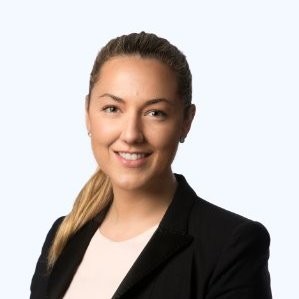 The group notes that the promotion is 'part of an organizational restructure that will see the creation of property-based Operational Business Units in Brisbane, the Gold Coast and Sydney'.
Each of the business units will be led by 'a property-based CEO,' the group notes in a filing.
The move comes as The Star aims to reassure authorities of its shift to compliance and corporate restructuring in the wake of multiple fines and investigations over non-compliance with AML/KYC regulations.
The group in recent months also raised millions in capital to support its operations, as it also successfully negotiated down proposed tax hikes that it claimed would have a profound impact on business.
The fines leveled against The Star come amongst a wider backdrop of a regulatory crackdown on gaming operators, encompassing gambling harm reduction measures and stricter compliance procedures.