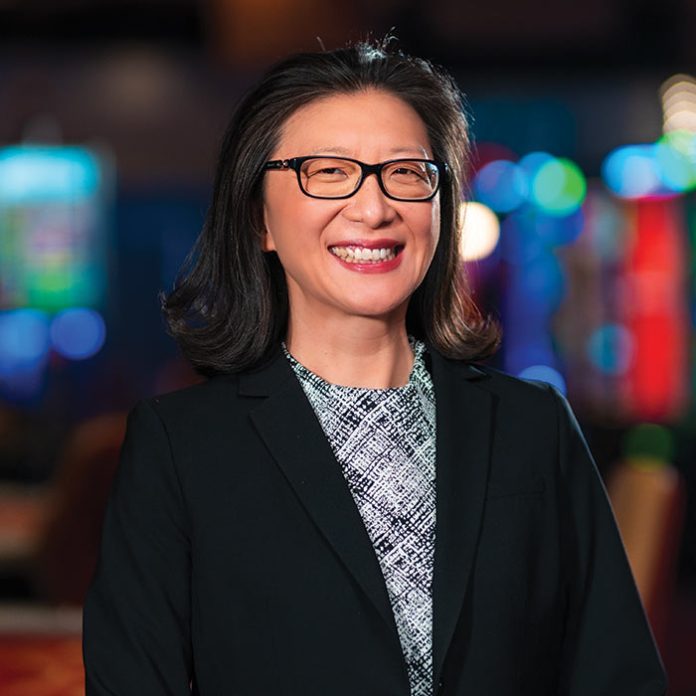 Mohegan Tribal Gaming, the parent company of INSPIRE Entertainment Resort in South Korea, has announced the departure of its Chief Financial Officer, Carol Anderson.
In a release on Monday, the company noted that Anderson 'has notified the company that she does not intend to renew her employment contract, which is set to conclude on March 31st, 2024'.
Anderson assumed the role in early 2021, having previously served with Scientific Games as a Senior Vice President. She had previously served in various leading financial groups, including Lehman Brothers.
Speaking of her departure, Anderson noted that "While this is a very difficult decision, it is important that I redirect focus on personal and family commitments upon the conclusion of my employment contract".
Mohegan notes that it has begun a search for a new CFO.
Anderson was originally tasked to 'work closely with leaders throughout the enterprise globally to create a strong foundation,' according to 2021 release.
Mohegan is in the final stages of opening its multi-billion-dollar resort in Incheon, South Korea – INSPIRE Entertainment Resort, according to the company's new President Chen Si.