Good Morning. The show(s) must go on. So says gaming scholar Davis Fong, who notes that the attraction of big names to the stage has helped drive Macau's non-gaming push so far. Due to the shifting demographic of visitors, Fong urges for more of the same, to ensure a solid 2H23. But little visitation will be happening today, as Macau is hit with its first typhoon 8 of the year, grounding flights, halting ferries and closing the bridges linking Cotai to the peninsula, despite casinos remaining open. In the world of tech, an AI experts warn that Asian operators are at a disadvantage, as most data to train AI is based out of the West.

What you need to know
---
On the radar
---
MACAU NON-GAMING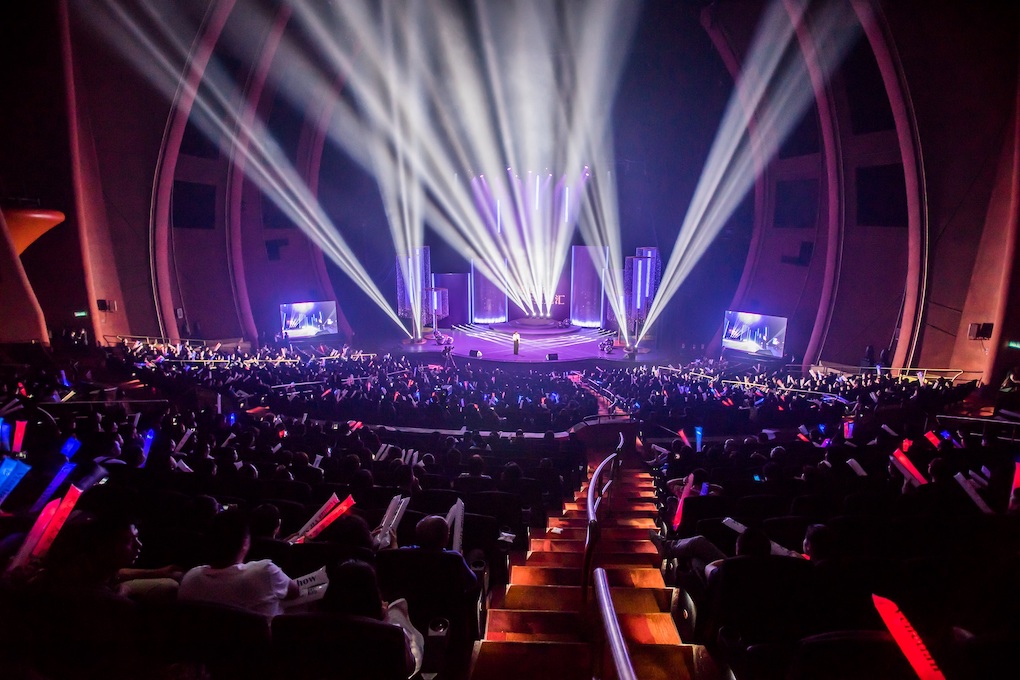 Gaming expert and scholar Davis Fong notes that Macau's rebranding as a non-gaming hub is currently hinging on prestigious concerts and shows, as drawing big names to perform is driving in the new non-gaming consumers, particularly from the region. Given the shifting demographic of visitors – younger and with a female majority – keeping up the rhythm will be key in the summer months to push up 2H23 revenues and visitation.
---
Industry Updates
---
MEMBERSHIP | MAGAZINE | ASEAN | CAREERS