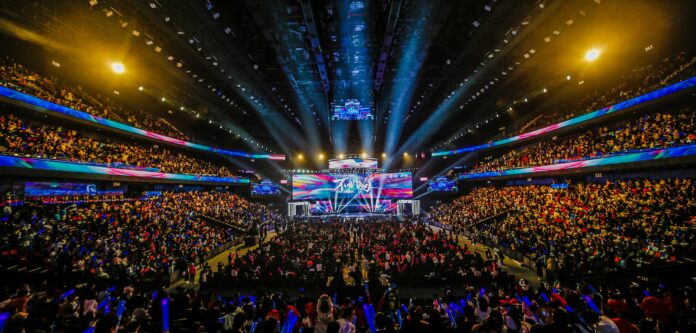 Macau's six gaming operators are putting strong efforts into bringing prestigious concerts or shows to Macau, trying to rebrand Macau's image from a gaming hub to a city of entertainment. The move, notes gaming scholar Davis Fong, is laudable, and will further increase the city's attractiveness in 2H23.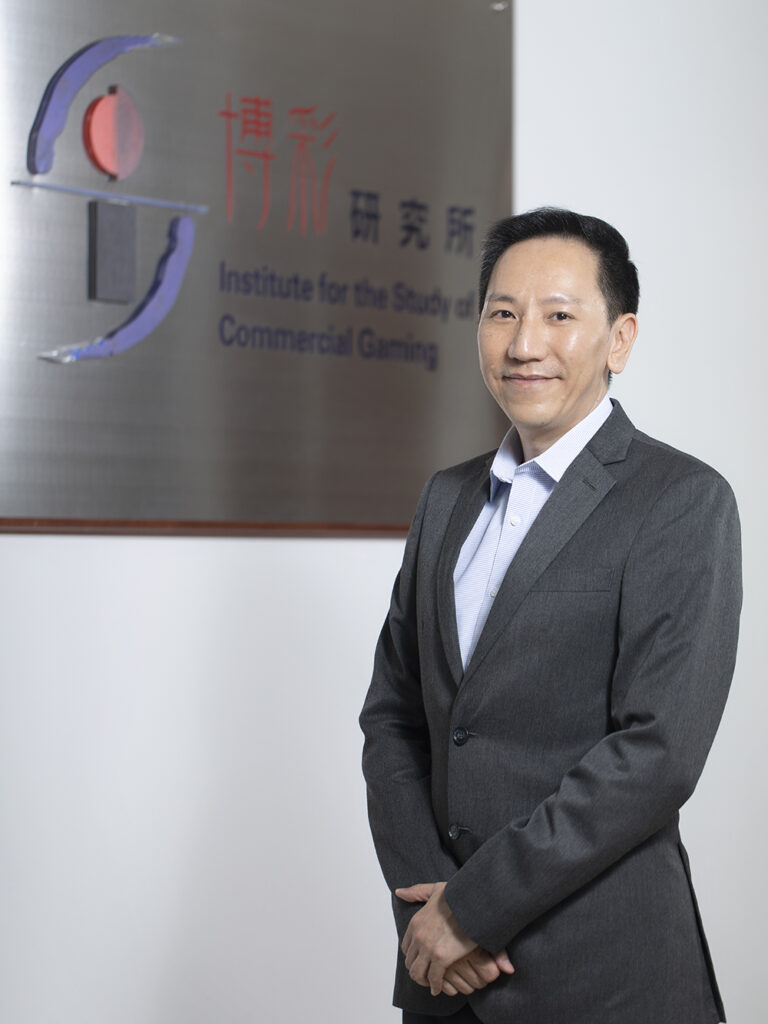 In an exclusive interview with AGB, Davis Fong who heads the Institute for the Study of Commercial Gaming at the University of Macau, says that concerts have become a new name card for Macau, as all the gaming concessionaires are working on destination branding.
"When people thought of Macau before, 'concert' was not the first word that came to mind. However, Macau has held a brunch of good concerts recently and had good results. More and more people come to Macau for its entertainment offerings," notes Fong.
The gaming expert believes the Macau's government has also contributed to this concept. "If one operator held one concert successfully and made money, this is just an individual case. But not all the gaming operators are pushing in the same direction, which, from a business point of view is rebranding the city".
Macau's tourism head stated early this year that Macau had changed its image as a gambling hub, citing that less than 5 percent of visitors are coming in order to gamble. Authorities note that 85 percent of Macau tourists are aged 18 to 35, the majority are female, and the main purposes of their visit are food and shopping.
Sands China reported that a series of 12 concerts by Cantopop legend Jacky Cheung attracted a record-breaking 109,000 fans to The Venetian Macao's Cotai Arena. And Galaxy Entertainment Group (GEG) held two shows of Korean supergroup Blackpink on May 20th and 21st this year – bringing some 26,000 viewers. Experts in the MICE sector strongly believe that the concerts have brought Macau record-breaking revenue in all sectors.
Under Macau's new 10-year concessions, the authorities have mandated that gaming operators invest more in non-gaming facilities. All six concessionaires indicate they will be focusing on having more MICE, entertainment, and sports-related activities organized in Macau.
In a recent reply to lawmakers' enquiries, the Macau gaming regulator (DICJ) has reiterated that all gaming operators are mandated to submit the execution plan of their non-gaming plans annually and also need to prepare a new plan of non-gaming offerings for next year. In total, the six gaming operators have pledged to invest MOP118.8 billion ($14.8 billion) over the next 10 years, setting a goal to build up "a new economic system" for Macau.