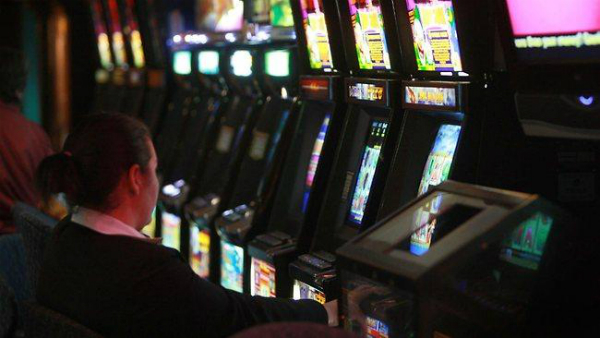 Changes to Victoria's gambling laws will come into effect by next year, according to the state's Premier Daniel Andrews and Gaming Minister Melissa Horne, introducing spending limits, fixed closing hours and slower spin speeds.
According to the Premier, the reforms will bring mandatory pre-commitment limits to "put the power back" in the hands of patrons. The government will be closely watching a trial already underway at Crown Melbourne and due to finalize at the end of this year.
The current load-up limits of AU$1,000 ($683.10) will be reduced and capped at AU$100 ($68.31).
All new machines will be required to have a mandatory spin rate of three seconds per game, which will reduce the amount a patron can lose.
Under the reforms, the use of the machines will be closely monitored in what the government hopes will be a process to prevent money laundering.
Speaking to news.com, Andrews said, "These reforms will provide the strongest gambling harm prevention and anti-money laundering measures in Australia."
"We owe it to all Victorians to take this stance and help those experiencing harm turn their lives around," noted the politician.
Victorian Gaming Minister Melissa Horne said the changes are in addition to existing actions to reduce gambling problems encountered by patrons.
"Everyone loses when it comes to gambling harm, and it's not confined to money," she said.
"People lose their relationships, their jobs and their wellbeing."
The proposed reforms are also in addition to changes that arose from the Royal Commission inquiry into gaming in Victoria.