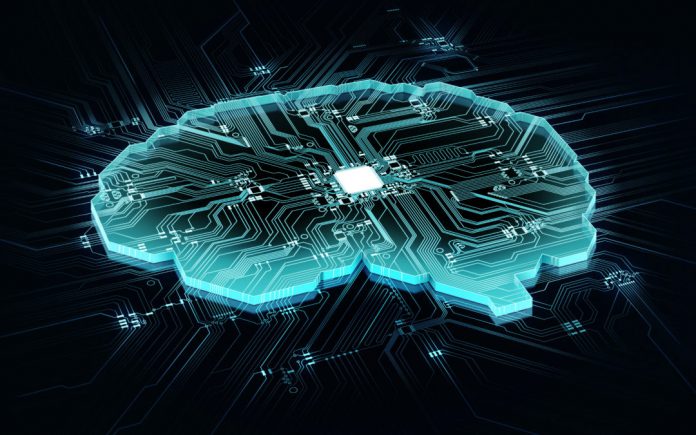 Artificial Intelligence does have its place within helping to manage land-based casinos but only 'narrow AI', instead of generative and self-aware AI, will be practical at this point – notes the CEO of TraffGen Global, Andy Caras-Altas.
Speaking in Macau late last week, the AI expert notes that land-based operators can make sure of the targeted AI in management of both patrons and staff, in marketing, in handling VIP efforts, increasing productivity and helping ensure compliance.
Using the right data
Caras-Altas notes that casino operators, however, are at a distinct disadvantage when it comes to training their AI, due to the amount of data that they gather – or rather, that they don't.
"Casinos actually have very little data compared to supermarkets, Google etc. Casino operators need to have an AI system that can use small amounts of data" but that can make the most out of that information to then extrapolate.
Another problem with the AI systems currently being hawked onto the market is dtaa bias.
"This is really relevant to Macau. You train AI with data, but if it's based on people who are not your target market, it's not effective," notes the expert, pointing out that most of the current data is based on the West and European markets, making it ineffective for the Asian casinos.
Non-gaming convergence
One key use of AI within integrated resort properties is convergence, notes the expert.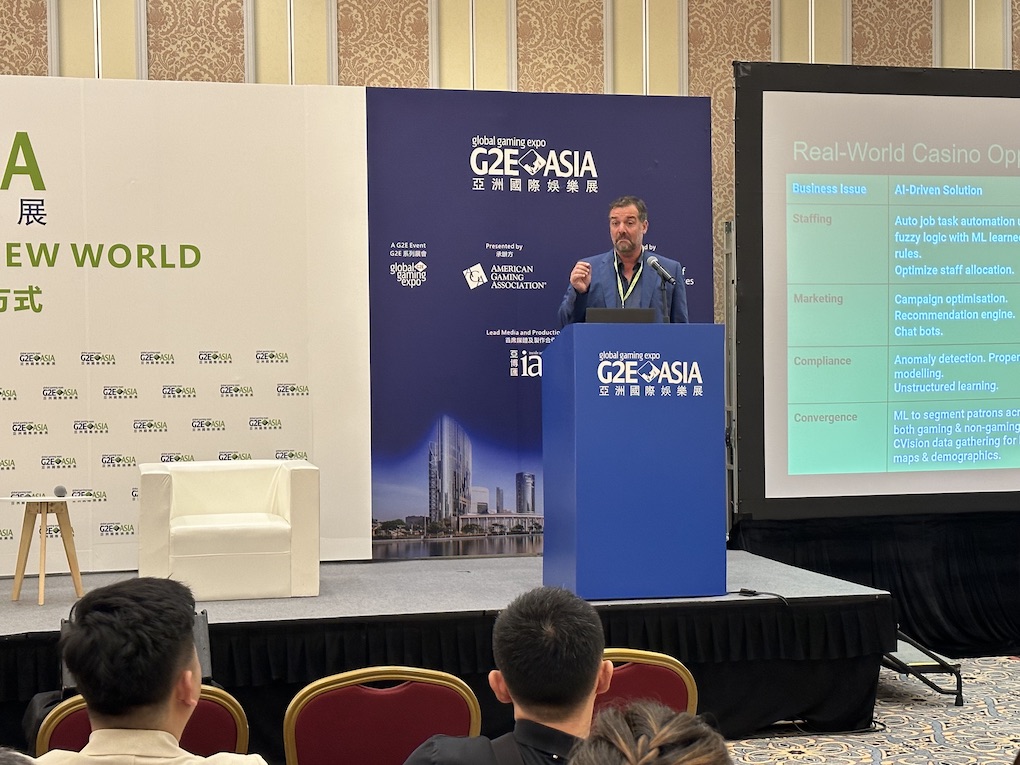 "If the customers are spending a lot of money on non-gaming, finding a way to maximize the value from both non-gaming and gaming is ideal – AI can see which patrons will or will not become punters"," he notes.
But to do this, operators need to be able to gather the data both from the non-gaming and gaming sides, "so that the AI can look across both".
Caras-Altas points in particular to how in Australia some operators are using AI to anonymously capture client data, therefore still getting the figures, while avoiding some privacy concerns.
Effect on the casino floor
AI should not immediately have a large impact on staff at either the lower or higher-end of the hierarchy, notes the expert, pointing out that project manager roles are likely to be the most at threat due to its implementation.
Floor staff are likely to see increased productivity by implementing personalized patron management – with AI assigning the most important role to the ideal staff member, and prioritizing jobs based upon highest value.
For senior managers, AI should help with smarter gaming equipment purchases, overall planning and assist with time saving avenues – such as report writing. It also will help with performance analysis and review and risk management.
This could help with compliance – such as rapid identification of problem gambling behaviors, and with punters that could be money laundering risks – identifying behavior such as rapid exchanges of chips.
Hindrances to adoption
While the benefits are clear, many 'blockers' do exist to adoption, some cultural – such as the fear of 'handing over control' not understanding the benefits, or fear factors – of replacement, of not understanding why certain decisions were made.
Lack of talent is also a concern, but Caras-Altas notes that software can largely overcome this, without a need to hire a bunch of AI technicians, and gradually upskilling the existing workforce over time.
The main key for making the most out of AI in land-based casinos will be strategy – not immediately dishing out large amounts on AI products just because they use artificial intelligence. The expert suggest: start with smaller scale projects and learn – and keep the focus narrow, for now.
Andy Caras-Altas did a special presentation on the benefits of AI for land-based operators during G2E Asia in Macau.