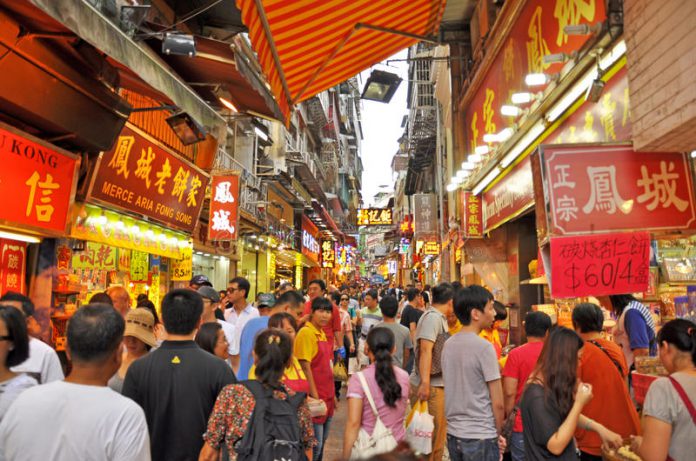 Macau's tourism in the first half-year recovered to 59.6 percent of the daily average in 2019, with inbound tourists from January to June exceeded 11.64 million, which amounts to a daily average of more than 64,000, according to provisional data from the Macao Government Tourism Office (MGTO).
The MGTO has also reported preliminary data that show the average hotel occupancy rate was 80.1 percent from January to June, only 10.7 percentage points below the 90.8 percent registered in 2019.
According to a MGTO's note, provisional data showed international tourists totaled nearly 475,000 in the first six months, 31.2 percent of the daily average for the whole year of 2019.
After already rolling out campaigns in Portugal and Bangkok, in April and June, the MGTO is rolling out a trade show in Seoul this month.
The tourism bureau is also bringing in industry delegates, media and what is calls 'travel connoisseurs' from international markets – already welcoming representatives from Thailand, Singapore, Indonesia, Malaysia, Korea and Portugal, with further plans for delegations from Japan and Indonesia this month.