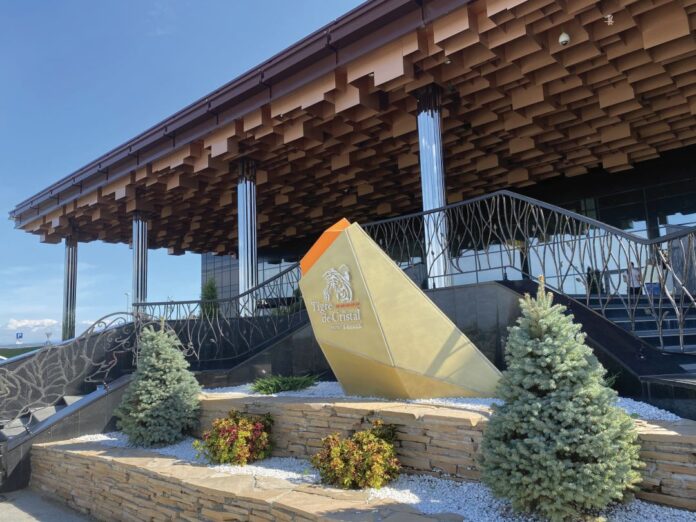 Russian casino operator Summit Ascent has announced it has completed an acquisition from parent company LET Group of land rights for an undeveloped property in Okinawa, Japan, to set up a resort.
The LET Group and Summit Ascent shared the information via a Friday joint announcement on the Hong Kong Stock Exchange. 
The LET Group, formerly known as Suncity Group, notes that as the acquisition has fulfilled all the conditions, the completion took place on 14 July 2023.
LET Group previously withdrew its bid for a casino in Japan in 2021. 
The acquisition reportedly cost Summit Ascent some HK$280 million ($35.77 million) to purchase both LET Group's stake as well as the 49 percent stake of other shareholders, with a further $25 million ($3.19 million) for designing and planning the future development of the land parcel.