Good morning. The esports industry whilst benefiting from immense growth over the last few years, has had on-going fierce battle with match-fixing – which is considered now the most serious issue facing the industry. We hear from Purbrick & Associates today about the state of match-fixing in esports today and what is being done about it. 
---
What you need to know
---
On the radar
What the papers say
AGB Intelligence
---
DEEP DIVE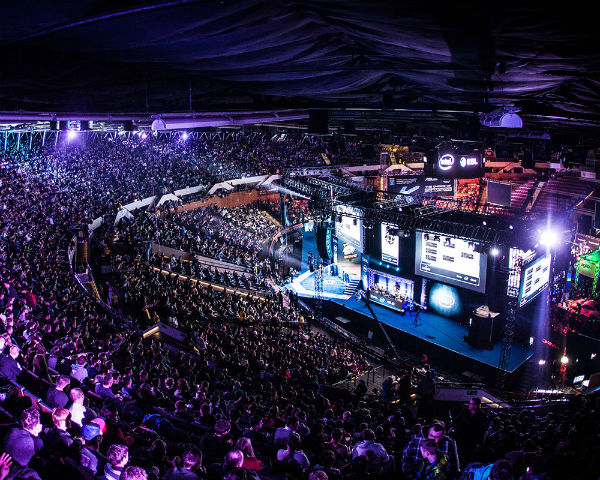 Recent cases of cheating in competitive esports have highlighted the growing problem of corruption in the sport, usually linked to illegal betting. Match-fixing is now the most serious issue facing the esports industry. Although the highest level of competitive esports tends to have integrity and not experience match-fixing, it has been an ongoing issue since the early years of the eSports industry. Three North American CS:GO players were banned in August 2021, with 34 more involved in the investigation which also involves the FBI. "Most pertinent to the complications faced and the length of this investigation is ESIC's observation of compelling evidence that suggests that organised crime groups and foreign betting syndicates were involved in fraudulent activities," the integrity body said.
TRENDING
---

MEMBERSHIP | MAGAZINE | ASEAN | CAREERS