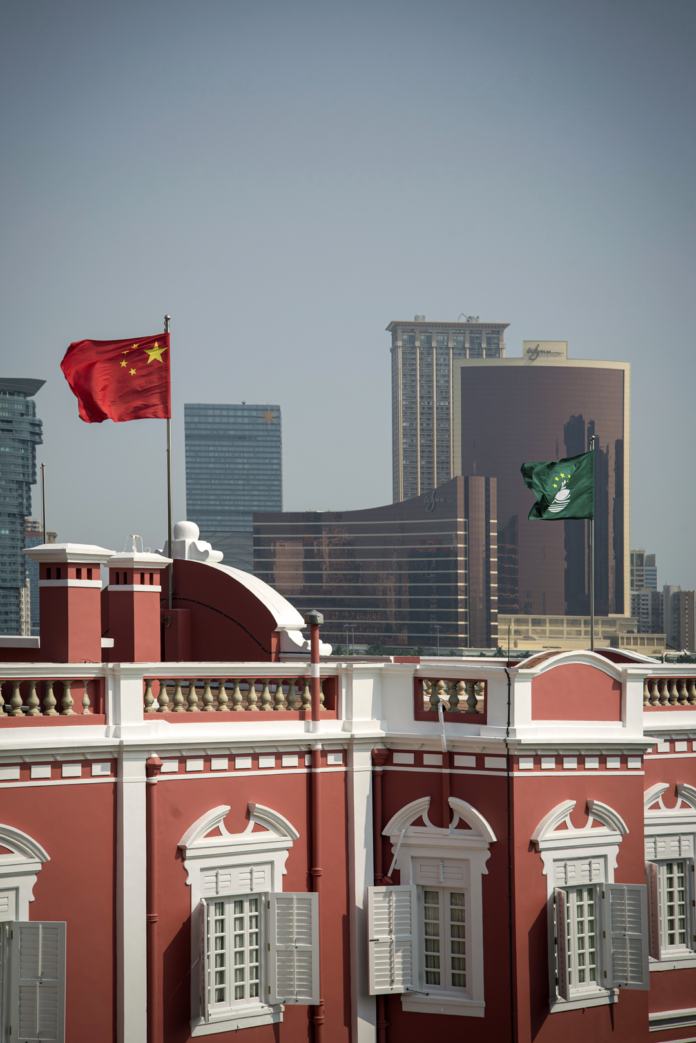 Macau has released its long-awaited consultation paper on the gaming industry, saying it proposes revising the number of concessions and abandoning the current system of sub-concessions.
The consultation paper will be put out for public review from Sept 15 until October 29.
The government is also considering changes to the length of the concession period and measures to protect local employment. The document doesn't suggest a number for how many concessions should be issued, or any proposals on their maturity, although it does suggest a 20-year term may be too long.
After the handover of Macau, authorities implemented the 2001 gaming law as a fundamental law to regulate the gaming sector. After a 20 year development process the gaming sector grew at a dazzling speed and contributed to evolving the local economy and the lives of residents, becoming a cornerstone of the local economy," local media cited Secretary for Economy and Finance Lei Wai Nong as saying at a press conference.
"However, this also generated other issues […] considering the huge changes in Macau in terms of society and economy the Macau government decided to proceed with a review of the current legal framework."
The six concessions – three main concessions and three sub-concessions – are due to expire in June next year. Macau's operators have urged the government to extend the timetable to allow more time for review.
Analysts and industry observers have commented that all of the current operators are likely to retain their licenses in the re-tendering process, but say the government will likely attach strings, such as a greater "encouragement" to invest in the Greater Bay Area and in non-gaming amenities.
Bernstein Research said the proposals outlined in the consultation paper was short on detail, but raised "no big red flags."
The analysts said they expect there to be at least the current six concessions, but say the chances of further licenses are low, given the government's focus on sustainable development of the industry.
There was also no discussion in the paper as to what happens to the satellite casinos, which are operated by third parties under service agreements with concessionaires.
The government has said it will propose that government representatives supervise gaming companies.
Some of the proposals are likely to place a further strain on the already creaking junket industry, such as banning deposits, which would hamper their ability to raise capital in Macau.
There is also a strong focus on increasing local involvement in the companies and the government may seek to increase the locally owned shareholding portion in gaming companies. They will also accelerate the trend of moving more Macau residents to managerial roles.