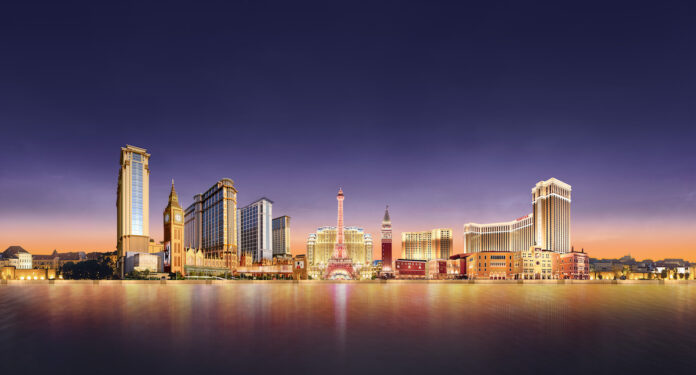 The Macau government has proposed more government oversight of gaming companies as part of its consultation paper released yesterday for public review.
The news saw shares in U.S. casinos with operations in Macau, including Las Vegas Sands and Wynn Resorts down 9.8 percent and 11.23 percent respectively. MGM Resorts International shares fell 3.9 percent, whilst U.S. shares of Melco Resorts fell 5.9 percent.
"In the current environment of China increasing oversight on technology companies, investors in Macau are a bit on edge today," notes Morningstar analyst Dan Wasiolek.
However, industry analyst Vitaly Umansky at Bernstein said it was unclear what this supposed "supervision" means, and speculated that a government representative may be placed on the board of directors, they said.
Some of the proposals are likely to place a further strain on the already creaking junket industry, such as banning deposits, which would hamper their ability to raise capital in Macau.