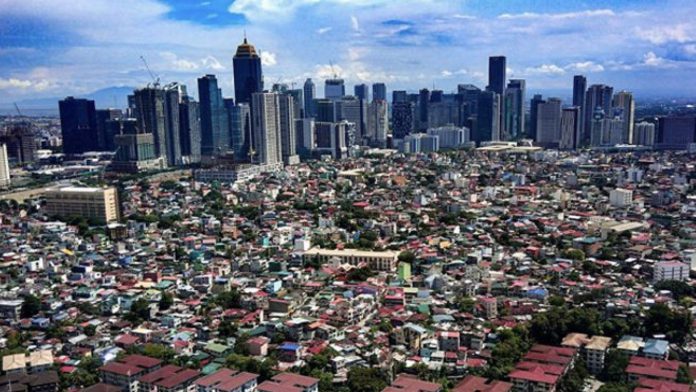 Manila will move to an eased alert system from Sept. 16, which will only impose full lockdowns in areas with high cases, although casinos will not be allowed to reopen.
According to local media, the Greater Capital Region will move to Alert Level 4. So-called granular lockdowns, or micro-lockdowns, will be imposed in areas where caseloads are considered as critical.
At level 4, outdoor dining it allowed at 30 percent of seating capacity, while indoor dining is allowed at 10 percent and will be limited to those who are fully vaccinated.
Personal care services, such as nail spas, are allowed at 30 percent, regardless of capacity.
Casinos and indoor tourist attractions remain prohibited, it said.
The government announced its new lockdown procedures earlier this month. They were scheduled to have taken effect on Sept. 8, but the more stringent Enhanced Community Quarantine was instead extended until Sept. 15.