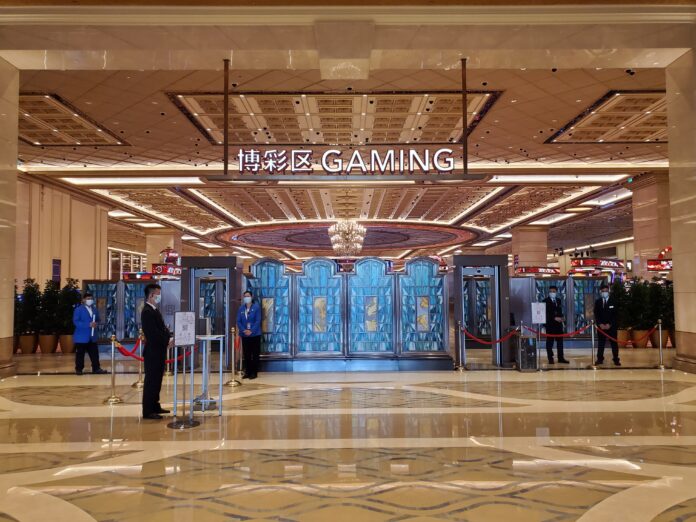 While the delta variant continues to push up daily case numbers across the world, a surge in vaccinations across Asia is starting to bring back confidence, allowing governments to begin easing restrictions in certain areas. Our September "Which casinos are open" update details the state of casino openings across Asia as of September 13, 2021 . . .
--
This content is restricted to subscribers.
Subscribe Now to continue reading.