Good Morning. Japan's Casino Uprising. It's what we're all still waiting for and still could come true, says Daniel Cheng in an expanded version of his book commissioned by AGB. The analyst points out Thailand is also moving at "light speed" and could be a major contender for Japan when it finally comes into the fold. Both threaten Macau, which is now facing visa issues from Vietnam. And the SAR's non-gaming offerings desperately need foreigners, as Studio City opens its first part of Phase 2.

What you need to know
Japan's casino uprising will have a strong impact on Asian gaming, says analyst Daniel Cheng, even as Thailand is poised to pounce.
Macau facing issues as some Vietnam visitors restricted; expanding foreign visitation hindered by visa controls.
Studio City launches its first stage of Phase 2, with further entertainment to shape up its $1.46 pledged investment under its new license.
---
On the radar
---
JAPAN/THAILAND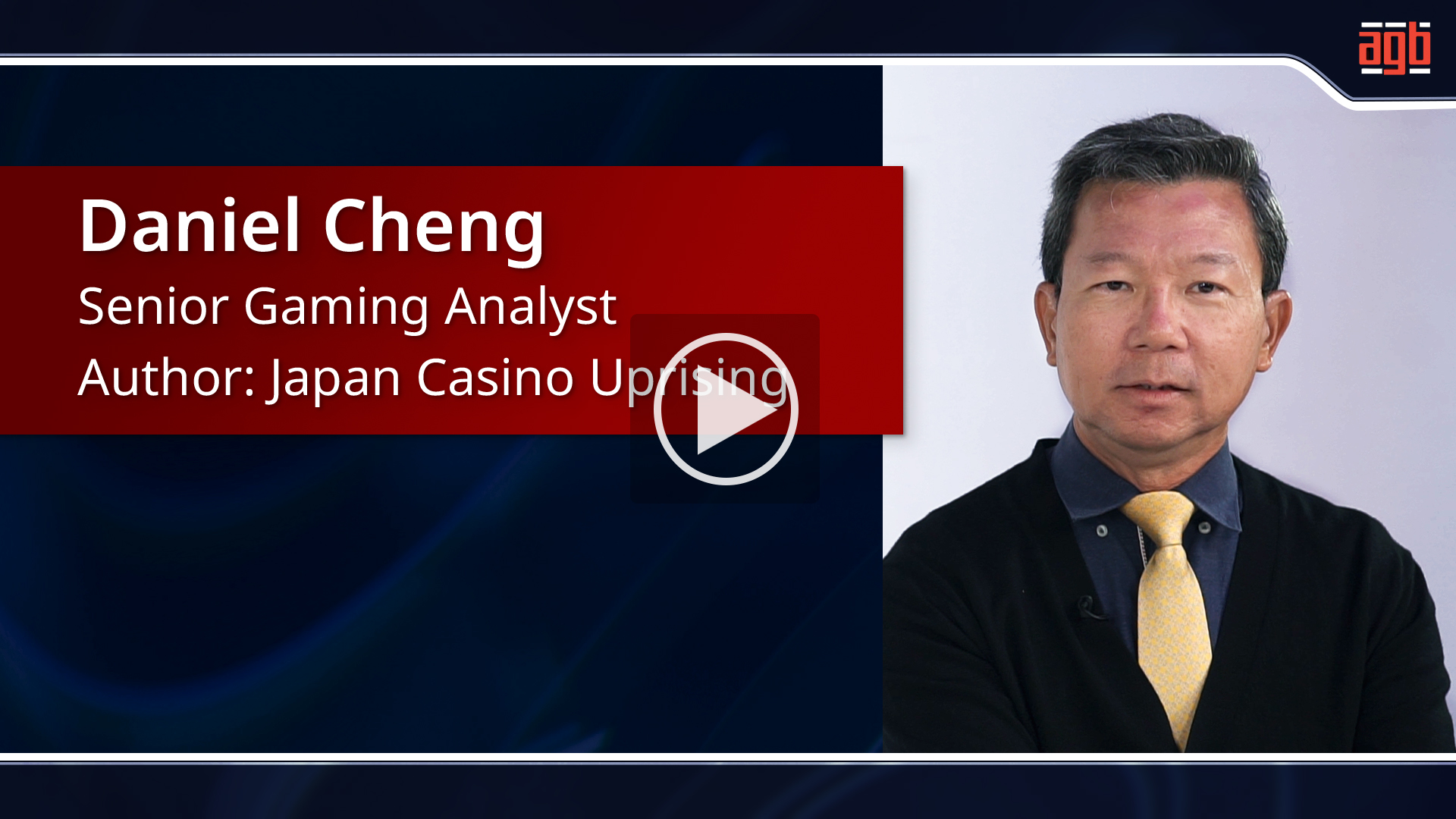 Senior gaming analyst Daniel Cheng gives a sneak-peak into his book (and a special AGB edition with added content): Japan Casino Uprising, detailing just how many factors led to the "whittling away" of what was expected to be Asia's next main casino capital. But all hope is not lost, as current events will shape what has so far been just the 'prologue' of Japan's casino industry. One threat, however, is Thailand, which is moving at "light speed", with dozens of contenders on the ground ready to be involved in one of the three tiers of investment the country has outlined for IRs.
---
Industry Updates
---
MEMBERSHIP | MAGAZINE | ASEAN | CAREERS