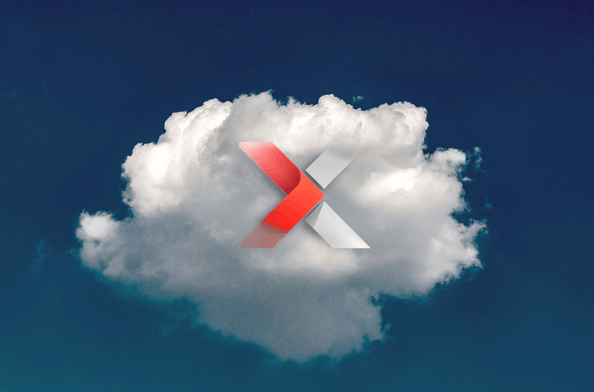 Artificial intelligence company AXES.ai has been able to secure the first Level One Trust Blockchain Solution certification from the Government Blockchain Association (GBA), under the strict requirements of the Blockchain Maturity Model (BMM). The company passed the government requirements, under the five-level evaluation framework and 11 perspectives required for the solution to be considered trusted.
The BMM requirements were developed by experts that have constructed blockchain solutions for the United Nations as well as national and local governments.
The group notes that this validation means 'their solutions can be trusted by government, industry, and the general public'.
AXES.ai is a solutions company for the land-based casino industry, collecting, analyzing and reporting data to support casino operators and regulators. The group's products are present in more than 40 countries.
The group's CEO notes that "BMM forces you to look deep into your structure and organization to ensure that your blockchain aspirations are sustainable from all organizational perspectives. This process added value to our platform, technology and commercialization strategy, and we exited this process as a stronger company than we started."