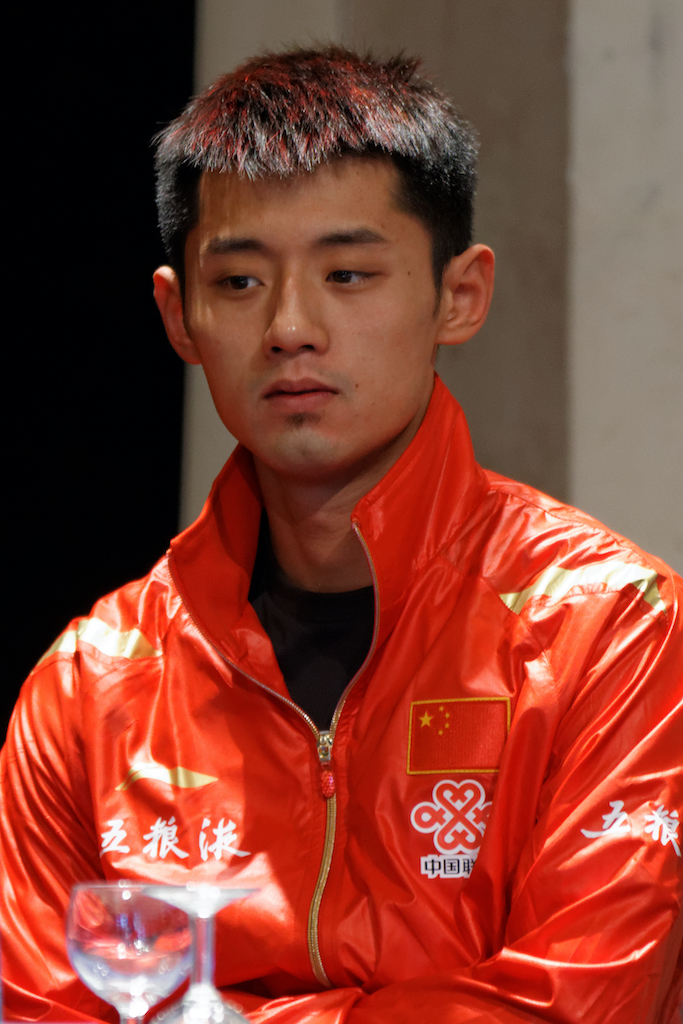 Chinese Olympic gold medalist Zhang Jike has been accused of using intimate videos of his former girlfriend to buy more time to pay off his gambling debts – allegedly linked to a casino in Cambodia. The news has been topping headlines over the past days in China, leading to increased scrutiny over gambling in an already tense environment.
After the three state-owned media commented on the scandal, which is not common, the criticism of gambling was elevated to another level nationwide.
According to Chinese financial news platform Caitong News, RMB5 million ($730,000) in Zhang's gambling debts is believed to be linked to the junket business from a Cambodia-based casino, with the group indicating that there is Hong Kong-listed company behind the scandal. Chinese media also reported that the Chinese sports star is a frequent client of NagaWorld, the inference was made according to his travel records, as the table tennis gold medalist went to Phnom Penh in February 2019.
Zhang allegedly sent his creditor private videos of his ex-girlfriend, a famous Chinese actress. The creditor later sent the video to the actress, allegedly as blackmail to repay Zhang's debts. But the actress took the creditor to court.
The creditor, who is believed to play the role of a junket operator, is from Guangdong Province. He was allegedly sent to collect the debt but now is in prison because of sending the threats. Chinese media also published a detailed story, claiming that Phnom Penh is becoming a "little Macau" in Cambodia.
Naga World casino operator NagaCorp reported, early this week, a 43.9 percent uptick in premium VIP rolling chip in 1Q23, as China reopened travel to the country. The firm mentions that China granted Cambodia's Approved Destination Status on February 6th.
Beijing has implemented a blacklist aimed at overseas tourist destinations it says are targeting Chinese citizens for gambling activities. The travel blacklist was introduced in August 2020 by China's Ministry of Culture and Tourism. China expanded the list in January 2021, although the destinations included on the list has not been made public. However, Chinese citizens were persuaded to not go to Cambodia in the airport, and some of the frequent travelers to Cambodia also were targeted under the monitoring of the Chinese Police during COVID.