Good Morning. When was the last time you heard about skill-based gaming machines? We asked that same question at AGB last week and went out to get answers. What we've found is that while some have closed shop, the others that remain are alive and kicking – and now more focused after learning from mistakes of the past. In today's Deep Dive, we speak to GameCo and Next Gaming about what they've been up to.
---
What you need to know
---
On the radar
---
What the papers say
---
DEEP DIVE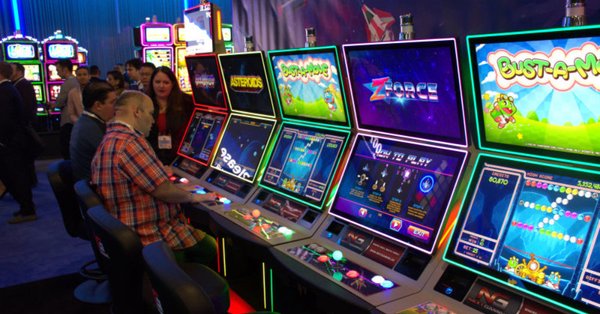 Where did skill-based slots go?
The skill-based slots market may have gone quiet over the last few years, but suppliers in the space tell us that they're alive and kicking, and more confident about their future than ever before. We hear from Game Co's Robert Montgomery and Next Gaming's Michael Darley about their experience over the last few years of the pandemic and their outlook for the future.
Industry Updates

MEMBERSHIP | MAGAZINE | ASEAN | CAREERS