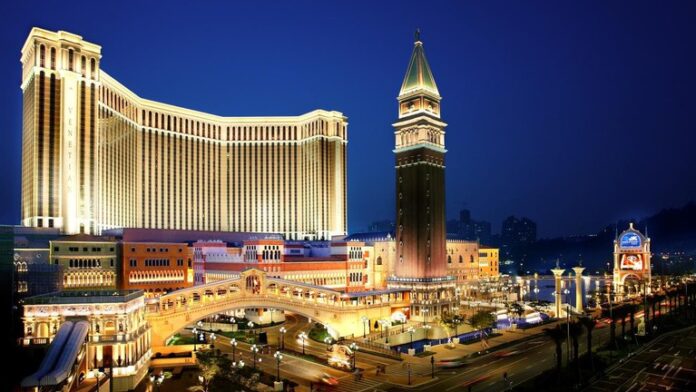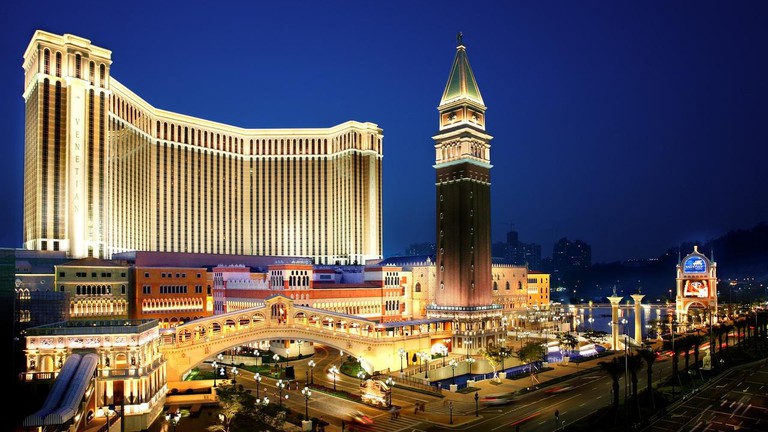 Sands China Ltd is launching a new set of post-maternity benefits for team members, allowing postpartum mothers to work one less hour per shift and enjoy more regular shifts.
Effective May 8, the benefits are available during the first 30 days after resuming work post-maternity. In addition, team members will receive a special gift from the company for their newborns.
"Sands China is proud to be the first integrated resort operator in Macao to pioneer these new benefits and to launch them on Mother's Day in honor of our postpartum mothers," said Dr. Wilfred Wong, president of Sands China Ltd.
"These measures will allow them to enjoy extra time with their families by arriving to work an hour later or leaving an hour earlier, giving them more time to take care of themselves and their newborns. This is part of our commitment to care for our team members, whom we value and cherish, and to support their work-life balance."
Additionally, breastfeeding rooms are available at back-of-house team members' areas across Sands China's properties, and the company regularly holds a variety of parent-child activities to promote family harmony.