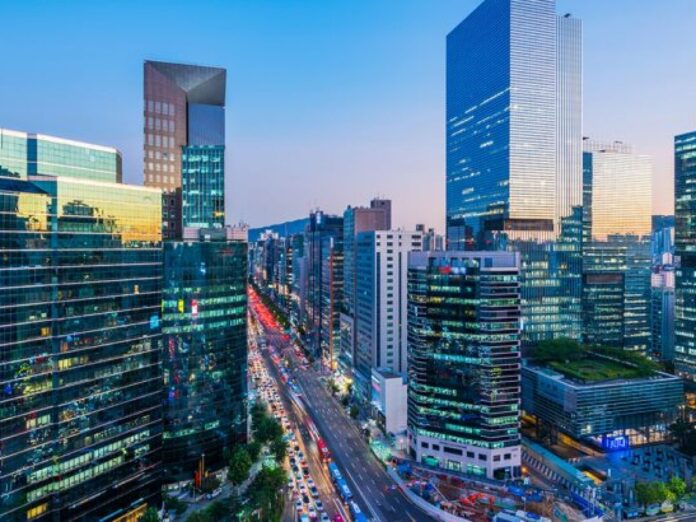 South Korean casino operator Paradise Co. reportedly sold one of its office buildings in Gangnam in March in order to bolster liquidity amidst falling revenues from its gaming business. 
According to Korean language media outlet Biz Korea, the office building was sold for KRW100.5 billion (US$79 million) on March 31st and comes after Paradise Co. instituted voluntary retirement schemes at its casinos in Seoul, Busan, and Jeju in January. 
A Paradise official, quoted by Korea Biz said, "This sale was carried out to secure liquidity and improve the financial structure that has deteriorated due to the prolonged Corona 19." ​
In 2021, Paradise Co. reported a 26.5 percent drop in casino sales, which came in at less than half of its pre-pandemic levels.
The sales continued to fall year-on-year in January and February but managed to rise up 11.8 percent in March. 
South Korea's foreigner-only casinos have been among the worst-hit in Asia from the pandemic due to the lack of international tourism.
Paradise runs the Paradise City IR in a joint venture with Sega Sammy, as well as the Jeju Grand, Paradise Walkerhill, and Paradise Busan casinos. It also runs a hotel in Busan, Orlando in the U.S., and a Spa in Asan City.