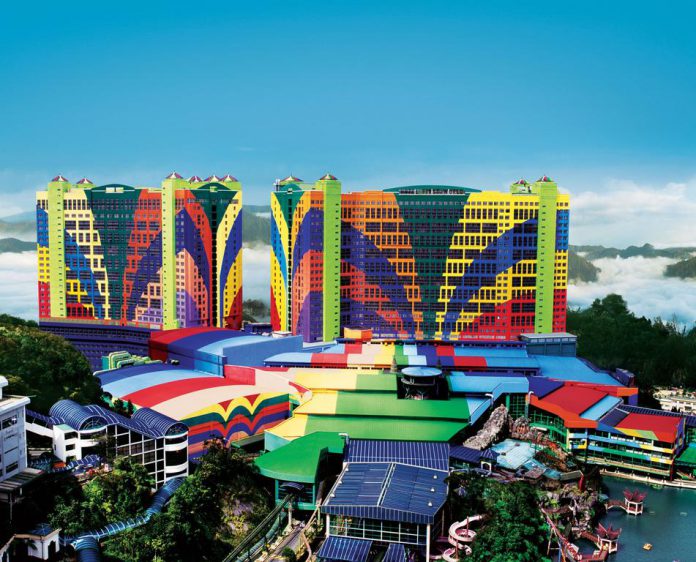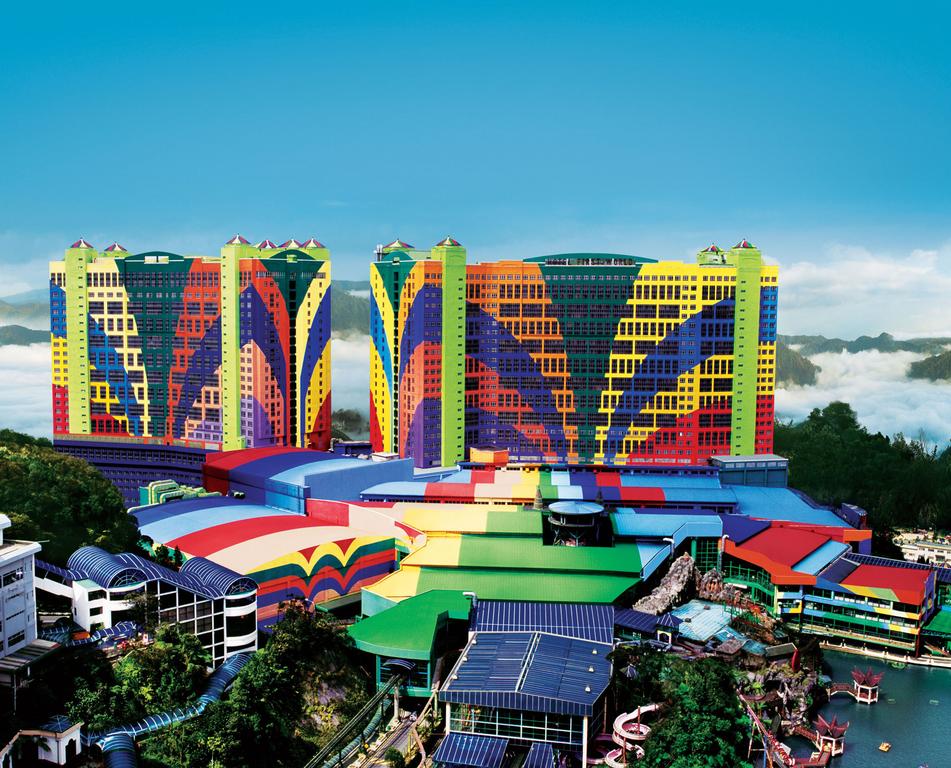 Maybank Investment Bank has cut its profitability expectations for Genting Malaysia for full-year ending December 31, 2022, with omicron continuing to weigh on hotel performance at Resorts World Genting.
In a Friday note, Maybank said it had cut Genting Malaysia Bhd's earnings per share (EPS) by 40 percent. Analyst Yin Shao Yang said that business at RWG had slowed from March due to an outbreak of omicron, with RWG currently only opening about half of its room capacity despite being allowed to reopen them all from April 1.
According to a report from The Edge Markets, the analysts have cut their FY22 estimated visitor arrivals to RWG to 21 million, down from a previous estimate of 24 million.
Maybank's expectations for FY23 and FY24 EPS – which are based on 26 million and 27 million visitors arrivals, respectively, remain unchanged at the present time, with the resort expected to reopen all 10,000 rooms from FY23 onwards.
Maybank's channel checks have also revealed that there has been a reduction in the number of Malaysian VIPs flying overseas to gamble, with many focused on rebuilding their businesses and the weak Malaysian ringgit (MYR) discouraging overseas travel.
That being said, more Singaporean mass-market gamblers are expected to travel to RWG due to the stronger Singaporean dollar.