Good Morning. Macau's non-gaming aspirations are laudable, note the heads of Macau's top chambers of commerce, however, the policies for attracting talent are falling far behind regional offerings, leaving the city little room to compete. While the non-gaming push has been mandated, only certain programs, such as a new incentive to encourage local events at IRs, are gaining as much traction as is needed for a profitable industry.

What you need to know
---
On the radar
---
MACAU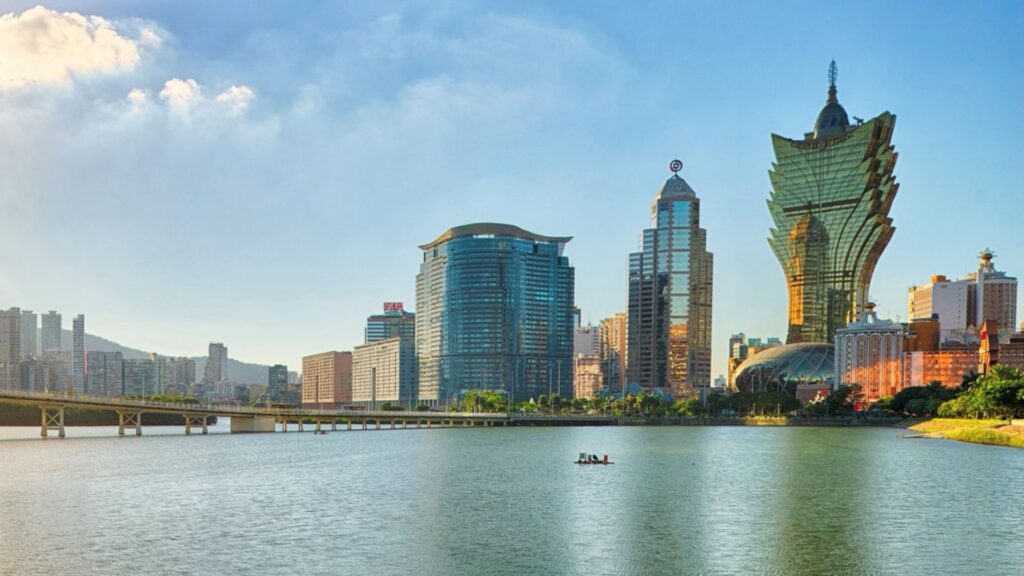 The heads of some of Macau's top chambers of commerce are in agreement that talent attraction continues to be a major blockade in the city's push towards diversification. And regional offerings are making the city even less attractive to the talent pools, even as it aims to flesh out its 48k hotel rooms and growing non-gaming attractions.
---
Industry Updates
---
MEMBERSHIP | MAGAZINE | ASEAN | CAREERS