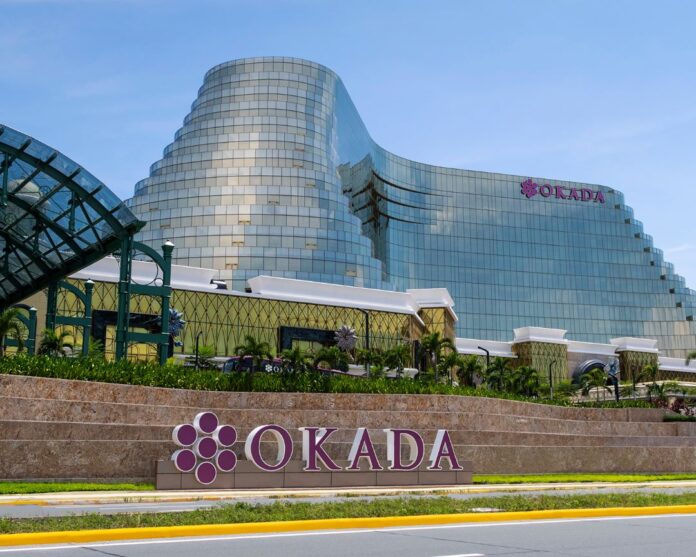 Special Purpose Acquisition Company (SPAC) 26 Capital notes that it is 'eager to commence trial' with Okada Manila operator Tiger Resorts Asia (TRLEI) over the group's termination of its plans to list on the NASDAQ.
The companies had proposed a merger last year, aimed at leveraging the special purpose company to list the Okada Manila operator in the US.
In recent statements, the SPAC claims that the termination was 'baseless', while also saying that the operator had 'engaged in repeated contractual breaches to avoid closing'.
The subject will be debated in the US state of Delaware court on July 10th.
Universal Entertainment, the parent company of TRLEI, has also filed a counterclaim over 26 Capital's allegations, directed in particular at the company's representative Jason Ader.
Universal has claimed that '26 Capital and its CEO pursued a campaign to push the merger to close at all costs, even in violation of US Securities law, because Jason Ader has extreme financial incentives to close the merger'.
The company has even claimed that Ader 'orchestrated a conspiracy to defraud' the company 'and induce them into entering into an unfavorable business combination'.
The new update from 26 Capital notes that it 'remains fully committed to closing the transaction and improving the merged company's corporate governance'.