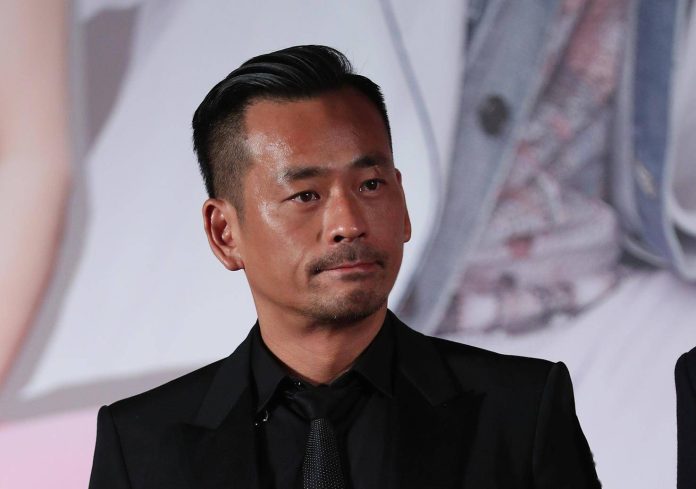 Courts in Macau are auctioning off some 36 properties from former Suncity junket head Alvin Chau to repay his debt of $810 million.
According to notifications on the court's website, assets under Alvin Chau and a linked company entitled "Tai Tak Lei" were ordered to auction their assets worth nearly $74 million (MOP 592 million), which includes 31 car parking spaces and five commercial properties. 
The car parking spaces were put up for auction at a starting price of up to MOP1,184,500 ($147,000) each. And the commercial properties' starting price stands between MOP55 million ($7 million) to MOP177 million ($22 million).
The proposal is open to the public, and the court sets a deadline of September 11th. The court's note also shows that the name of the creditor is "U Lai Wan".
Alvin Chau was chairman of Macau's largest junket operator Suncity — which brokered the gambling activity of Chinese high rollers — until December 2021, a month after his arrest.
He was sentenced to 18 years in jail this January after he was found guilty of 162 charges, including enabling and operating illegal gaming.