Good Morning. Time to plan a vacation to Cyprus. Melco's new City of Dreams Mediterranean property is calling, with sun-soaked beaches and a vibrant casino. And while the Asian market isn't its focus this time, it still aims for synergy with Macau and the Philippines, even as it targets Europe, the Middle East and North Africa for fresh punters. And in Macau, MGM China sees a stellar 2Q23, with strong revenue and EBITDA increases. Meanwhile, PAGCOR has officially released its new POGO requirements, with all offshore operators forced to reapply, face new capital requirements and increased taxes.

What you need to know
---
On the radar
---
MELCO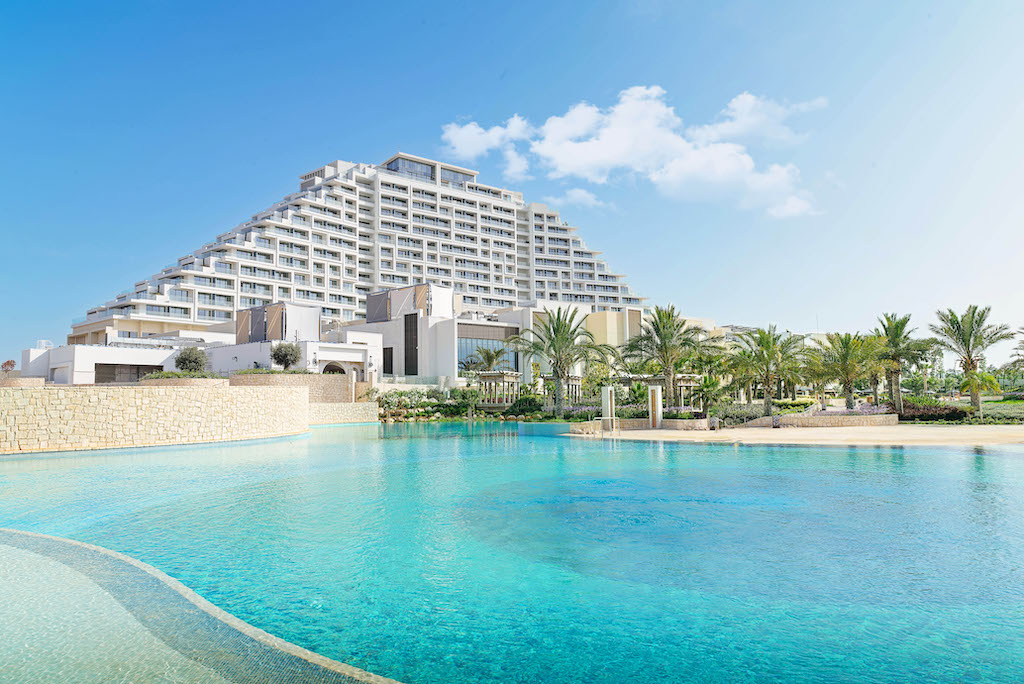 Grant Johnson, General Manager for Melco's venture into the European market – City of Dreams Mediterranean, says that the property aims to provide the Melco IR experience to those who haven't yet been to its properties in Asia. The group is focusing on the Middle East, North Africa and European markets, but aims to also direct some clientele back to its bases in Macau and the Philippines.
---
Industry Updates
---
MEMBERSHIP | MAGAZINE | ASEAN | CAREERS